Safaricom's Storo Bonus promotion, otherwise known as Storo Ibambe, was introduced back in 2015 as a means to encourage customers to spend more on the network and promote customer loyalty.
How this works is that Safaricom gives customers, who reach their daily usage limits, bonus airtime of equal value to their daily limit – so, if your daily limit is 40 bob, you get 40 bob extra. This bonus airtime started off as 100% bonus but later evolved to 200%.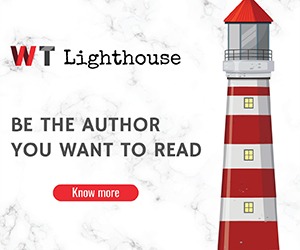 Now, the company has announced a revamped version of the Storo Bonus promotion that runs from 6th August to 20th October. This revamped version, will not only reward customers who meet their daily limits with 200% airtime but will also include 200MB free YouTube data.
The daily limits can be achieved by spending airtime through calls, texts, purchasing data bundles, browsing out-of-bundle or by paying for premium value-added services such as Skiza Tunes.
Eligible customers, who haven't yet subscribed to Storo Bonus, can do so by dialling *460#, the promotion is only open to pre-paid customers. Interestingly, the bonus airtime can be used for both on-net and off-net calls, on top of the SMSs. The bonus airtime will be valid until midnight on the same day, regardless of the time it was awarded.
"We are always looking at ways of giving our customers more value for what they spend on our network. Customer satisfaction is a key objective for us and we believe improving our customers' experience is vital for our continued growth," said Michael Joseph, Safaricom CEO.