PUBG Mobile players from all over Africa who have been experiencing high latency in their online gameplay especially in the battle royale modes will be ecstatic to hear of the announcement from Tencent that servers will be coming closer to South Africa in a bid to improve the game's experience in the continent.
This news came alongside the announcement of the upcoming Erangel 2.0 map for the mobile game which comes with a design refresh. Apart from the online petition given out to the developers of the game, one other factor that caused this move was the success that players in the Middle East have benefitted from after they had servers brought to their region.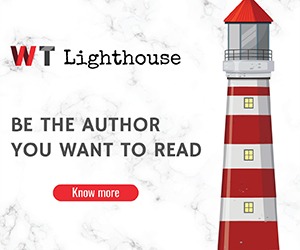 These new African servers mean players will be able to experience the game with very little ping delivering a smoother and more "international" experience. The servers will be in place before the 2020 PUBG Mobile World League which means South Africa, and other African countries could be participating in the tournament. For those who are unaware, a higher ping means slow response from players and with that, you get displeasing gaming experience.
More to this, Tencent went on ahead to announce a new collaboration with The Walking Dead with an aim of bringing a new, more immersive story-based Zombie mode. This is considering the show is one of the most popular post-apocalyptic American series in the globe.
But the developers are willing to make the game much more available to as many users as possible after they revealed plans of having PUBG Mobile Lite that will be available for low-end smartphone users to download via Google Play Store. And even though much is not known about its release date, the Chinese company are clearly not leaving anything to chance.