The Google Pixel is a phone that may not be known to many but it surely does have an impression of those who know. The device, which is made by Google, has been known to offer the best camera performance on a phone since its inception.
Every year, whenever the Google Pixel is announced, fans know very well to expect outstanding performance in terms of camera and the software, however, something that Google is yet to grasp on is the design of the phone. Over the years, the Pixel hasn't exactly prided itself as a beautiful device, where the likes of Samsung Galaxy S series and the Huawei P and Mate series thrive, instead, the Pixel has always had a design that leaves people wondering "what is happening"- more like the Nissan Juke.
Well, the Pixel 4 has been leaking for a while now and I am not sure if we should even call them leaks considering Google actually tweeted an official design of the back of the phone.
Well, since there seems to be some interest, here you go! Wait 'til you see what it can do. #Pixel4 pic.twitter.com/RnpTNZXEI1

— Made by Google (@madebygoogle) June 12, 2019
This isn't the first time the Pixel has leaked, the Pixel 3 was heavily leaked – we even got unboxing videos before the official launch and it was rumoured that this was a strategy by Google to get the whole "ugly design" out of the way and our guess is that this could be the same strategy being applied with the Pixel 4.
First of all, that thing is ugly. I mean, look at it: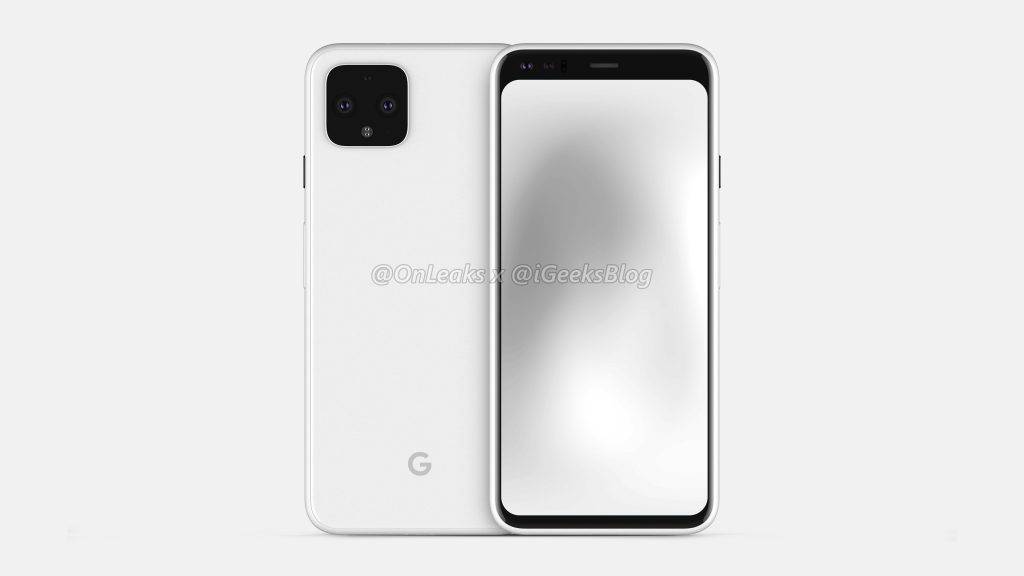 When everyone is moving away from bezels, the Pixel 4 looks like a device from 2017, with a huge chin and gigantic forehead, put this thing next to a Samsung Galaxy S10 and it will look like it came from the stone age. Some may argue that at least we don't get a notch but is this any better?
There are rumours that the substantial forehead will serve the purpose of housing Google's Project Soli radar sensors that will allow touchless gestures. It has also been reported that the Pixel 4 has dual selfie cameras which will also be housed on the forehead bezel. With some rumours that since there's no physical fingerprint scanner on the device, we could be getting Face ID-like 3D sensors which could be true because Google recently added face unlock support into Android.
What do you think of the Pixel 4 design? Hit or Miss?