The social media outage on July 3rd was one of the many unfortunate occurrences that have been happening to Facebook, Instagram and WhatsApp but one that scammers saw as an opportunity to try and cause hysteria among users through vicious fake messages.
The technical hitches were resolved after a few hours but users were affected by the glitch and its aftermath across the globe. During this glitch, users came across so many issues with the example of the Facebook outage revealing how their AI tags images on Facebook and Instagram and now the hoaxers also came to play causing panic all over.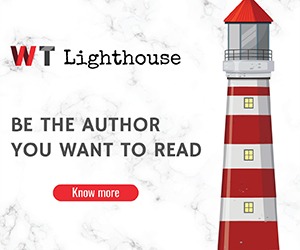 As the outage stuck on, WhatsApp users everywhere were receiving messages claiming that the app was receiving the hitch because of over usage of usernames on the app and that the outage would now be a daily routine scheduled between 11.30 pm and 6 am as well as asking users to forward the message to their contacts.
The message then went on to warn that if ignored, the users' accounts would be deleted in a span of 48hours and that they would have to pay if they wanted their accounts re-activated after the 48hours. The message then happened to be from an Indian sender who was dishonestly claiming that the message was from Prime Minister Narendra Modi.
Reportedly, there were other messages making rounds to the app's users claiming that it was from Google and others from the WhatsApp CEO saying that due to the numerous problems in the satellite, WhatsApp would be "banned for a week" and therefore people wouldn't be able to download any media files whatsoever.
It is safe to acknowledge that this has not been the first time for such fake messages to be spread causing chaos and panic with many of them even causing mob lynchings and killings.
Last year reportedly saw causing anger and suspicion on the basis of child abductions, many of which have turned out to be false after all. These situations have then turned out to be incontrovertible facts framing debates about the growing use of technology by ignorant masses and what responsibilities the platforms need to take up to ensure such cases stop occurring.
WhatsApp has, in turn, reported to take legal action in a bid to avoid the circulation of fake messages. As of 9th December this year, the company will take legal action against entities or users forwarding bulk messages or sending messages to more than five messages or using WhatsApp for non-personal purposes.