What is VoLTE: VoLTE, also known as Voice Over LTE is a technology that enables calls to be made via a 4G network as opposed to the normal calls that are placed via 3G. VoLTE offers higher call quality with automatic background noise elimination.
Requirements to make a VoLTE Call: To be able to place a VoLTE you will need a 4G SIM, be in a 4G covered area and have a VoLTE-ready device.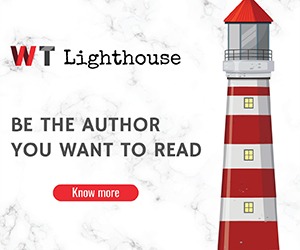 How do I know my call is on VoLTE: VoLTE calls will be denoted by a HD symbol as seen below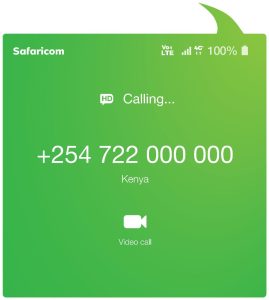 What about video calls: Yes, you can make video calls via 4G now without the requirement of an app. The technology, Video Over LTE (ViLTE) is also available on Safaricom network. As long as the person you want to video call is also on VoLTE.
Which regions have VoLTE coverage: Anywhere that is covered by Safaricom 4G will also support VoLTE since the technology rides on 4G network.
What are the charges to make a VoLTE or ViLTE call: You will not be charged any extra to make a VoLTE or ViLTE call. Both calls will be billed per minutes as any normal call would be.
Which devices are VoLTE ready:
Neon Ray, Neon Nova, Neon Lite, Neon Plus
Samsung Galaxy A2 Core, A10, A20, A30, A50, A70, A80, S10/S10+, S10e, Note9, S9/S9+, Note8, S7, S7 Edge, A9 (2018), A7 (2018), A8+, A6+, J8, J6+, J6, J4+, J4
Huawei P30 Pro, P30, P30 Lite, P20 Pro, P20, P20 Lite, Mate 20 Pro, Mate 20, Mate 10 Pro, Mate 10, Y5 Lite, Y5 (2019), Y6 (2019), Y7(2019)
Nokia 1, 1 Plus, 2.1, 3.1, 3.1 Plus, 3.2, 4.1, 4.1 Plus, 4.2, 5, 5.1, 5.1 Plus, 6, 6.1, 6.1 Plus, 7 Plus, 7.1, 8, 8.1, 9 Pureview
TECNO Camon 11
iTEL A32s
What about iPhones: As of now, iPhones are not yet supported but Safaricom says that they are working on it.