Check this out: Huawei Y9 Prime (2019) Unboxing and First Impressions
---
Before we knew the launch date of the phone, we knew what it cost, thanks to Jumia's anniversary sale. The Huawei Y9 Prime (2019) has officially been launched in Kenya and the device is one that will give its biggest rival – the OPPO F11 Pro a run for its money.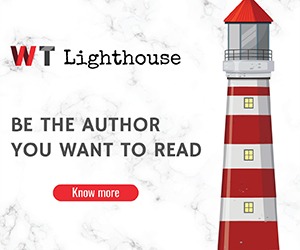 The Y9 Prime (2019) has a retail price of Kes. 24,999 and is currently available on Jumia and Huawei offline shops. But what's the big deal about the phone anyway?
Styling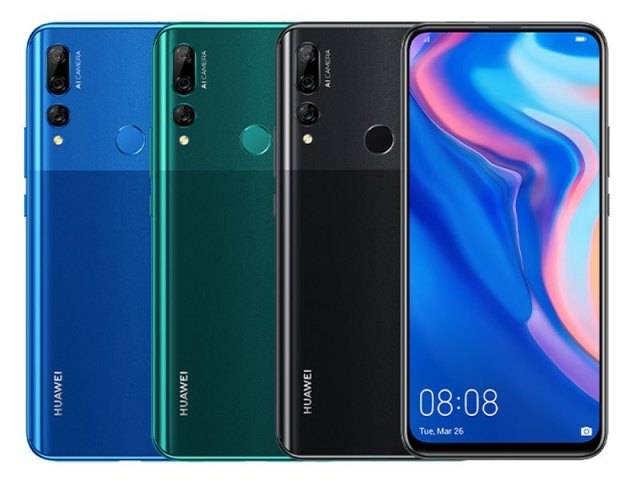 The Huawei Y9 Prime (2019) has a dual-shade design on the back, with three colour options; emerald green, sapphire blue and midnight black.
The phone has a curved back to aid in handling and although it is made entirely out of polycarbonate plastic which offers the premium feel of glass without the fragility, it feels quite hefty – maybe thanks to its huge battery.
Pop-Up Camera
Like the OPPO F11 Pro, the Huawei Y9 (2019) has a pop-up camera which houses a 16MP lens. The Pop-Up camera ensures that the display of the phone reaches the edges which, honestly, looks really cool.
Speaking of the display, the screen stretches to fill 6.59-inches, offering an immersive experience if you can ignore the slightly bigger bottom bezel.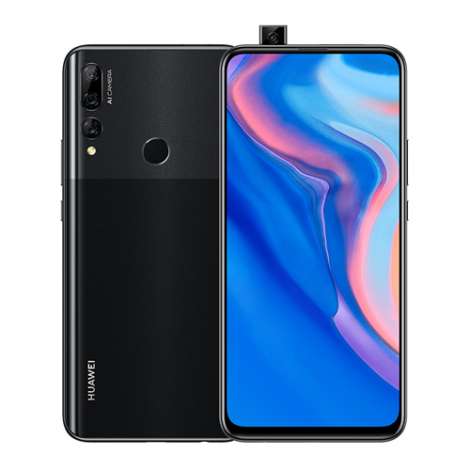 Still on the camera, the device has three on the back; 16MP, 8MP and 2MP. The cameras offer wide-angle views alongside better portrait shots. As usual, there's the usual AI enhancements and dedicated night mode for better low-light photography.
Other Cool Stuff
The Huawei Y9 Prime (2019) has really done a lot to impress, among the list of cool things include; USB-C, 4000mAh battery, 4GB RAM and 128GB internal storage.
The company has also bundled a special display warranty, which will see customers get a free screen replacement if the display is damaged within three months of purchase.
Pre-Order
The pre-order period is between June 26th and July 4th. Prospective customers can order online on Jumia or simply walk into any Huawei shop and pay Kes.2,000 as the pre-order price.
Those who pre-order will receive a set of Bluetooth headphones for free.
Buy From Jumia