This week's very long gaming event, E3 2019 saw From Software, creators of Dark Souls, announce a brand new game, Elden Ring that is said to be the biggest title yet from the company.
More to that, it was revealed that George R.R. Martin, writer of Game Of Thrones book series would be a part of the video game's production which might have caused a bit of a frenzy to nerds and any typical Game of Thrones fan. This is because we all thought that the game's main story would most probably be inspired by the story from his books.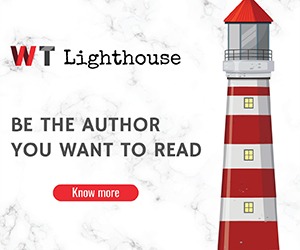 But Hidetaka Miyazaki, the game's director made it clear that he was the one in charge of the backbone story for this and that George was just involved in contributing to the mythology and lore part of it. However much Goerge's greatest book series is not an inspiration, it might seem that his work has earned him the privilege to be in such a production.
It has even been reported that Martin himself declined being involved any further in the main story as the video game's format was too limiting for his aggressive nature of storytelling.
According to Miyazaki, Elden Ring's world and characters will have more depth and personality thanks to George R.R. Martin's lore. So it would be safe to say that he contributed to more of the world and the characters' backstories. And if you have had a glimpse of his work, you would know that he doesn't play around.
Miyazaki then went on to say that Martin would not reveal the particular innovations he contributed to the game and that the secrecy is intentional since doing otherwise would give away a huge part of the game's architecture.
All this also strengthens George R.R. Martin's prior statements before the game's reveal pointing out that he just did some "consulting" work on the game.
Despite the vagueness that all this might bring, it would still be interesting to see the "depth" to which the game's main story was written in terms of mythology and tapestry. Other than Xbox, Elden Ring was announced at Microsoft's E3 conference to also be coming to PS4 and PC.