The world of cryptocurrency is among the fastest growing modern industries globally but one that has also faced a huge challenge with online theft by malicious hackers. This very year's first quarter saw these thieves earn $356 million from a startup digital currency. This went to bring a scare in the industry possibly facing billion dollar money laundering by say, the end of the year.
This has all given the firms in the industry as well as cybersecurity experts a really hard time trying to pull off every effort to curb all threats brought about by these ill actors. It goes to show that despite the rapid growth, the image behind the curtains may not be as pleasant.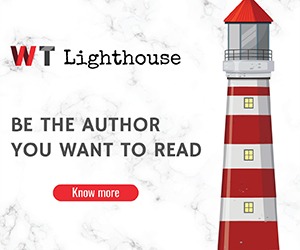 Well, all these cutting edge solutions may just have been topped by Komodo Platform, a blockchain startup, that went a whole other way to save its users' money.  The experts at the company hacked into their own mainframe to save over $13 million in Bitcoin and other cryptocurrencies from theft.
According to reports, the firm got advice from security researchers of a bug in one of its older wallet apps, Agama, that would have been used by hackers to siphon all digital resources which basically means any amount of money that belonged to the platform's users.
Hack to Save
Luckily due to the early warning, the company's developers were able to use the 'backdoor' to their advantage by hacking into themselves, seizing control of funds that would have been lost if otherwise and moving the assets to a safer wallet address.
Komodo's team reports of saving 96 BTC ($742K) and 8 million Komodo ($11.92M) from potential theft. The bug itself is said to have been pumped in by the hackers who most probably wanted to now have their undeserved share in the prospective heist.
"The attack was carried out by using a pattern that is becoming more and more popular; publishing a 'useful' package […], waiting until it was in use by the target, and then updating it to include a malicious payload," explained the firm that discovered the flaw.
As controversial as the method may sound, we may have to give it to the team for the quick action because had they not acted promptly, we would have been speaking of a totally different and worse scenario. The Komodo affected users have however been advised to recover their lost funds by visiting the firm's support page and to move the currency from Agama to another safer wallet.