Back in 2015, Apple made the MacBook so thin that they could no longer use the traditional keyboard and instead opted for their own design, what they called a butterfly-switch keyboard. These keyboards replaced the traditional spring mechanism underneath the keys with a butterfly-style mechanism that not only reduced the height of the keyboard by half but also reduced the key travel (how far the key presses down).
As much as people celebrated the thinness of the new MacBooks, it wasn't long before problems started showing. In October 2016, the second generation of the butterfly-switch keyboard was released with the new MacBooks and that is when the issues started going plaguing the MacBook.
MacBook users would complain of keys getting stuck, the problem was so persistent that Apple issued free fixes for those affected. On to the third generation of the butterfly keyboard that was released in July 2018. This time around, the issues evolved to not only keys getting stuck after a few months but users would notice double keystrokes – this is where you would press a letter and it would register as two strokes instead of one.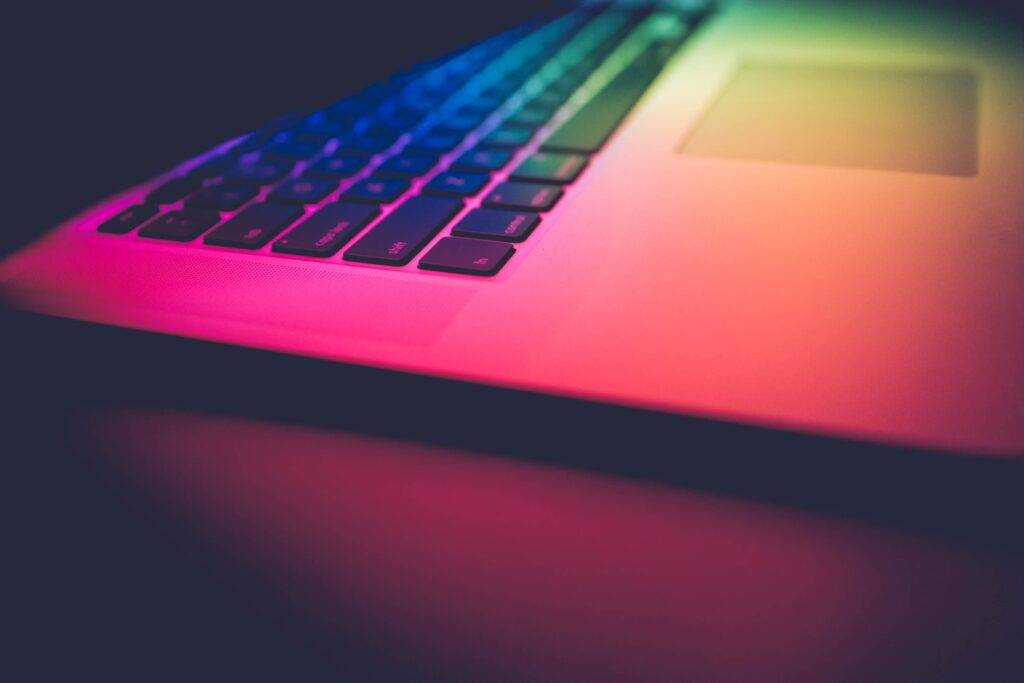 The problem, that has now affected three generations of a keyboard technology no one asked for was caused by dust and debris that would find their way underneath the keys. Normal keyboards also have dust and debris but due to the space between the keys and the board itself, this isn't an issue as compared to the thin MacBooks in Apple's camp which saw any little dust or debris block the keys and thus causing it to misbehave.
After The Wall Street Journals' Joanna Stern wrote a strongly-worded column (with missing Es and Rs) on the failures of her MacBook Pro keyboard, Apple responded via a spokesman and said:
"We are aware that a small number of users are having issues with their third-generation butterfly keyboard and for that we are sorry…  The vast majority of Mac notebook customers are having a positive experience with the new keyboard… If you have a problem, contact Apple customer service."
Prior to this apology, which is an acknowledgement that the MacBook keyboard does suck, Apple has tried to "fix" the problem with the third-generation butterfly keyboard by introducing a rubberized membrane to essentially prevent debris and dust from making their way under the keys.
However, Apple has done nothing beyond this apology to rectify the issue as Joanna claims that even the free keyboard replacements that the fruity company is giving still suffer the same problems after a while. The remedy so far has been seen to come from a developer who created a Mac app (Unshaky) that at least tries to solve the double keystrokes problem, by automatically deleting any second press of a key that occurs within milliseconds of the first.
Until Apple comes up with a way forward, MacBook users will have to put up with broken keys and double strokes. Hopefully, Apple can take Joanna's words seriously, "…after THREE attempts at this keyboard design. It's time to stop prioritizing thinness over usability. It's time to set the butterfly keyboard free. Let it fly…far, far away."
I kid you not, te "H" key on my Macbook just started acting up. Only firing alf te time

— Matthew Panzarino (@panzer) March 25, 2019