As Kenya strides towards the consumption of 1 Billion Gigabytes if data by 2022, it's quite interesting to study the kind of content that is being consumed in the country. Data from Nendo's State of Mobile Data 2019 report show a budding love for social media, mobile-lending and video consumption.
The report shows that Kenyans, for the past one year, have been using the internet to search, catch up on sports, get social, quench their curiosity of sex and view a lot of vertical videos commonly known as stories.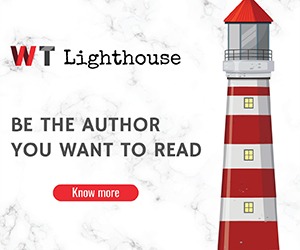 A quick look at Kenya's most visited websites tells the second paragraph of this narrative. Among the top 10 most visited websites in the country, they all span across content consumption – whether social media, video content or adult entertainment with sports betting also taking up a big chunk of this list.
Top 10 Websites in Kenya
Google.com
Facebook.com
YouTube.com
Betin.co.ke
Xvidoes.com
Betpawa.co.ke
Sportspesa.co.ke
Xnxx.com
Googleweblight.com (these are websites loaded through Google due to poor internet connection)
Twitter.com
When it comes to the most downloaded apps during the same period, there's a similar trend with social media apps and, interesting, video entertainment apps also taking the lead. However, a new trend is introduced in the form of mobile lending apps that take up three positions on the list of the top 10 most downloaded apps in Kenya.
Top 10 Most Downloaded Apps in Kenya
WhatsApp
Facebook
Messenger
Tala
Opera News
Branch
Opera Mini
OKash
Truecaller
Viusasa
Of interest is the local video streaming app, Viusasa, a product of Royal Media Services who have been playing in the big leagues when it comes to digital products. Their other brand, Citizen was the most mentioned media house on social media.
When we switch our attention to mobile lending apps, Tala, Branch and OKash all make an appearance. This goes in line with Google's latest trends from February 2019 that show Kenyans searched for "How to pay Tala loans" a lot.