Budget smartphones are popping up everywhere and they are no longer the crappy bricks people used to carry around a few years ago, right now, budget smartphones have quite the power, battery life and decent camera optics for the Instagram lovers.
It is early 2019 and not many smartphones have been announced yet, this, however, should not stop you from picking up a budget phone for whatever reason. On this list, we have put together what we think are the best smartphones under Kes.10,000 right now. We hope it helps:
Nokia 2.1 – Kes.8,999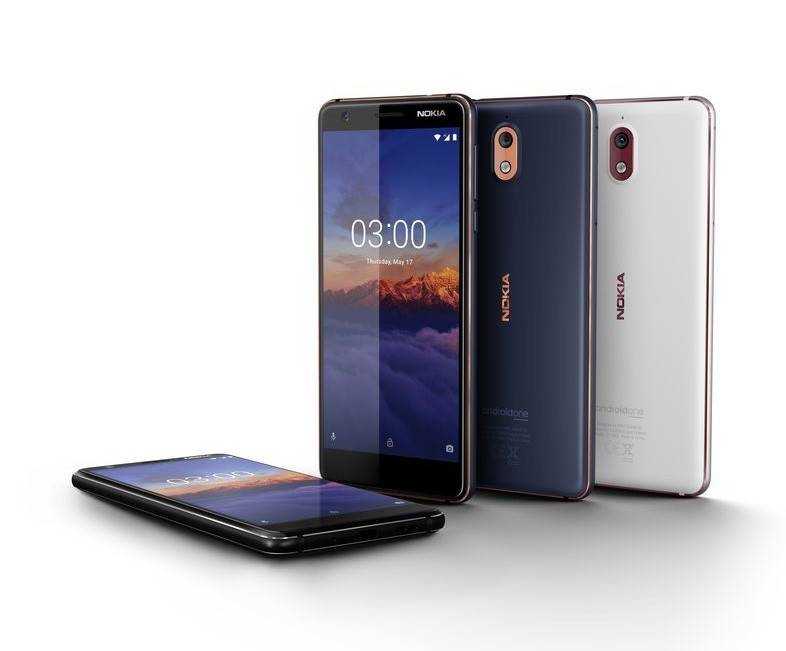 This is a decent 5.5″ display smartphone that offers amazing software as one of its selling points. The phone currently has an Android 9.0 Pie rolling, making it one of the few budget smartphones in the world to have a taste of Pie. The battery life is also amazing, with a 4000mAh battery and Nokia claims that the device can last two full days of usage. Other features include; 8MP camera with a 5MP selfie camera, 1GB RAM, 8GB internal storage and 4G connectivity.
Buy Nokia 2.1
Huawei Y5 Lite – Kes.8,999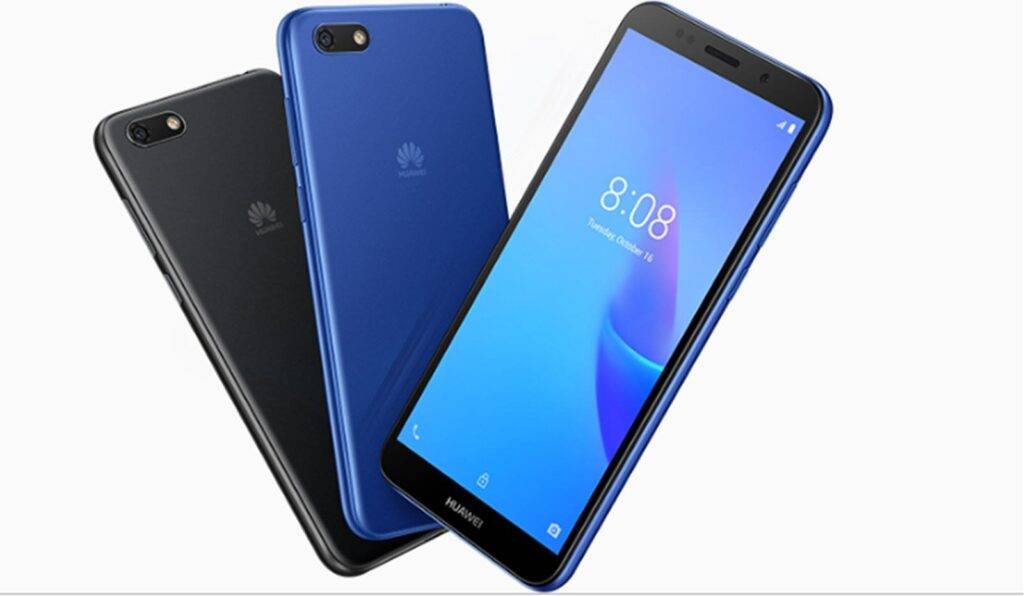 The Y5 Lite is a decent budget smartphone with quite a good camera to brag about. the 5.45″ display phone has an 8MP shooter at the back that seeds out good looking photos in good lighting, however, the selfie camera is a downer at 2MP. The device has 1GB of RAM and 16GB of internal storage. It does support 4G connectivity and has a battery capacity of 3020mAh.
Buy Huawei Y5 Lite
Infinix Smart 2 – Kes.9,420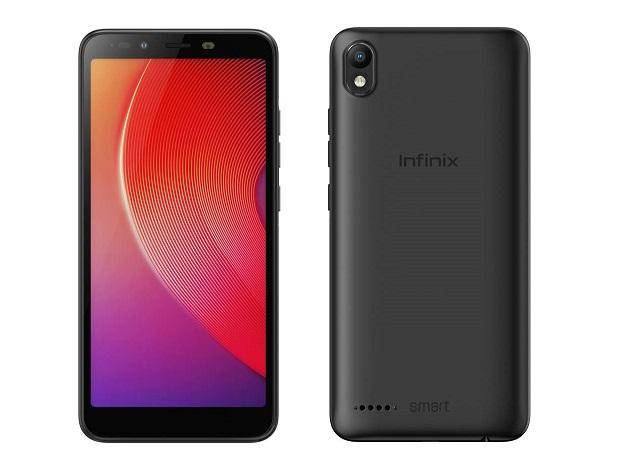 Similar to the Nokia 2.1, the Infinix Smart 2 also has an Android 9.0 Pie update, which makes it a great phone to get. It has a 5.5″ display, with 1GB RAM and 16GB internal storage. The camera is also better at 13MP on the main and 8MP on the selfie shooter, however, the battery is much lower at 3050mAh.
Buy Infinix Smart 2
Xiaomi Redmi 6A – Kes.9,599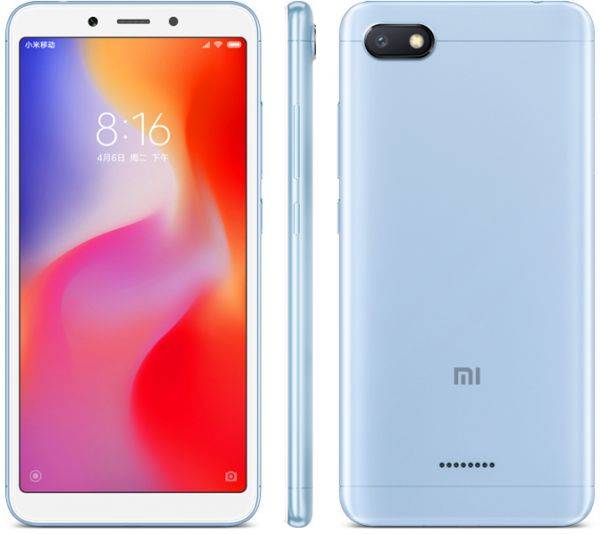 The best thing about this device is its build quality. Yes, it is made entirely out of plastic but it feels amazing in the hand and this is complimented by a 5.45″ display, 2GB of RAM, 16GB of internal storage, 13MP camera and 5MP selfie camera, 4G and a 3000mAh battery. Out of all the phones on this list, this is the only one with RAM that will not make you feel like pulling your hair out.
Buy Xiaomi Redmi 6A
TECNO Spark 2 – Kes.10,000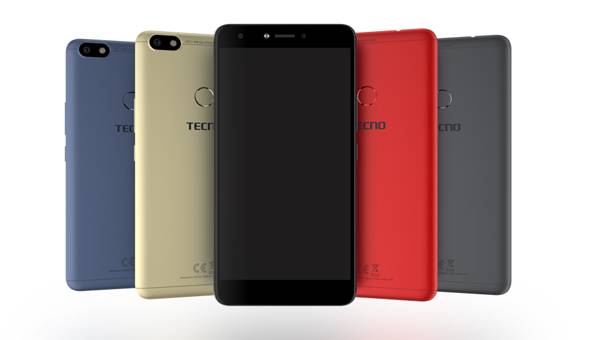 This is another device that can openly boast about its camera prowess. With a 13MP main lens and an 8MP selfie lens, the Spark 2 does a really good job at producing decent images that will make you happy. On top of this, you get a 6″ display, 1GB RAM, 16GB internal storage and a 3500mAh battery. It actually also looks really good in blue.
Buy TECNO Spark 2