Xiaomi has done it again. Raised the bar on what a flagship phone should look like without asking consumers to dig deeper into their pockets. The Mi9, which has just been announced has a price tag of $445, while the highest sci-fi-like model carries around a mere price tag of $600.
The Mi9 is really a flagship killer – a term that was coiled by OnePlus referencing the high-end specs and a low price tag for the ask. On top of the aesthetics of a glass-on-glass design, teardrop notch and a glossy gradient design on the back, here is a quick breakdown of the specifications on the Xiaomi Mi9:
6.39" FHD+ Super AMOLED Display
Snapdragon 855 processor
Gorilla Glass 6 protection
Android 9.0 Pie
6GB RAM with 64GB/128GB internal storage
Triple lens setup – 12MP + 48MP + 16MP
20MP selfie camera
3300mAh battery
USB-C
The Camera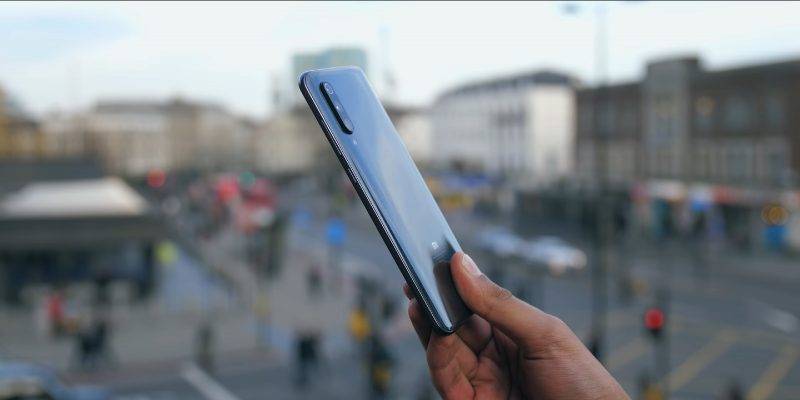 One of the interesting bits of the Mi9 is its camera. DxO mark has already given the Mi9 a 107 score on its camera performance, putting it ahead of the iPhone XS, Samsung Galaxy Note9 and even the Google Pixel 3 only falling short Huawei's P20 Pro and Mate 20 Pro.
This highly rated camera come in a triple setup with the top 12MP lens being a telephoto lens, followed by the main 48MP lens and a 16MP wide angle lens.
Other Crazy Things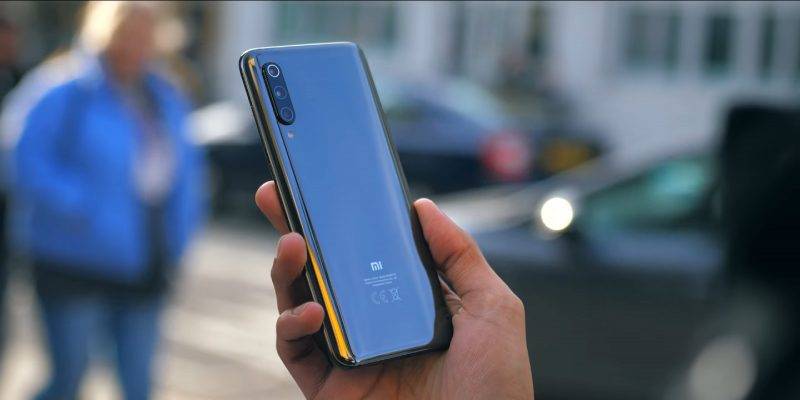 The Mi9 has a second generation in-display fingerprint scanner. The crazy list continues with the lack of a headphone jack (it's not a proper flagship if it has one, yes, I said it. Come at me!) or a MicroSD card slot.
The company has included a dedicated, somewhat customizable Google Assistant button and the device also features a superfast wireless charging capability that according to tech YouTuber Arun Maini (MrWhoseTheBoss), charges faster than some wired cables. The wired charger is also fast, juicing up the device in slightly over an hour.
The final crazy thing is the transparent edition which comes with 12GB of RAM and 256GB OF internal storage – that is just crazy!
Availability in Kenya
The Xiaomi Mi9 will highly likely make it to the country through the official channel sometime in March at a price of between Kes.50,000 and Kes.60,000. If the trend set by the Pocophone is anything to go by, the device will be available in the modest 64GB variant with the chance of the 128GB will also make it to the market. Those who desire 12GBs of RAM can look for compensation elsewhere.