Rendered images of the much anticipated Samsung Galaxy S10 have been surfacing online trying to illustrate the gadget's design and look. However much we may not be sure that the leaks and rumours are a fact, it is interesting to note that South Korean tech giant is also on a marketing frenzy.
This is after teasing the public through a reminder on the launch of the S10 on their official website and social media platforms with a short video dubbed "The Future Unfolds". The launch, of course, will be at the Unpacked Event about a week from now as Samsung unveil their 10-year anniversary flagship offering: the Galaxy S10E, Galaxy S10 and Galaxy S10+.
However, there's something more. Samsung's teaser video prominently features what looks like teasers to a foldable device. We have known for a while that the company has been working on a foldable phone for a while now and the hints from the video, including the video's title, "The Future Unfolds", further solidify that we could see the announcement of a foldable Samsung phone next week on Wednesday.
https://youtu.be/1KIKaS2221I
Back to the S10, word on the street is that the dimensions of the smaller S10E will be 142.5×70.5×8.1mm with a 5.8-inch screen. The Samsung Galaxy S10 comes larger than the former with a 6.1-inch display and measures 149.9×71.6×8.1mm. We also have information on the colours to expect; like canary yellow, black, green and white. Now whether that will be good enough for consumers is to be well known on 20th February, 2019.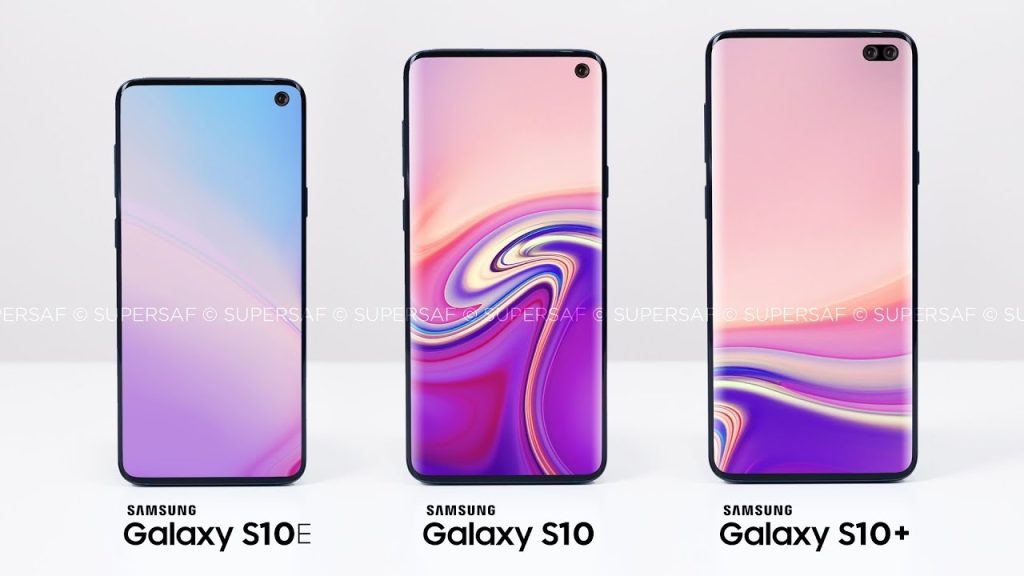 Blue Samsung Galaxy S10 may also be available but will follow later. We may not speculate much on the gadgets' specifications but as mentioned in an earlier article, it is expected for the S10E to have a 6GB RAM with 128Gb storage, the S10 6GB 0r 8GB RAM with 128GB to 1TB internal storage. The S10+ has its own share of expectations too; 6GB, 8GB or 12GB RAM with 128GB to 1TB built-in storage. Pricing will obviously differ between the different versions. The truth will finally come out in about two weeks so let's wait and see.