Aside from Techtober (a term given to refer to the busy month of October filled with numerous product announcements), the first quarter of the year is usually a busy one as well with a number of smartphone announcements that shape how the year will be.
Aside from Samsung, who have already sent out press invites for the launch of Galaxy S10, HMD has also teased the launch of a number of smartphones at MWC 2019. A tweet sent out Juho Sarvikas, HMD's Chief Product Officer suggests that a number of new phones are coming, going with the hashtag included in his tweet, #coolnewstuff.
At MWC 2018, the company announced a number of phones including the Nokia 8110 4G, Nokia 1, Nokia 6.1, Nokia 7 Plus and Nokia 8 Sirocco. This time around, we expect to see a similar lineup of nostalgic, budget and flagship devices. In the budget and flagship category, there's speculation that we could be seeing the coming to life of Nokia 9 Pureview and Nokia 6.2.
Nokia 9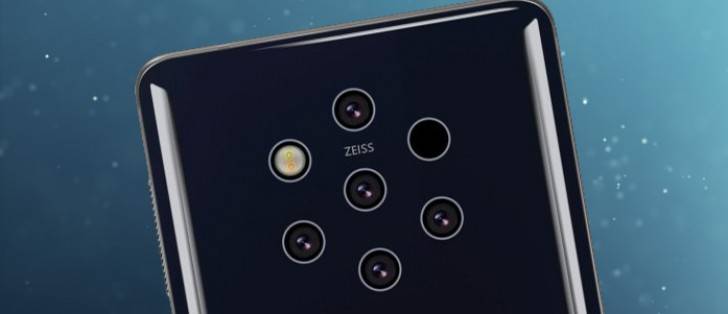 This is probably the most-awaited Nokia device with rumours about it spanning all the way back in 2018. The Nokia 9 will be the Nokia flagship that we've all been waiting for. Leaks and renders suggest that we may be getting a device with a pentile lens setup on the back, this means that we will be getting five cameras on the back of the Nokia 9.
There's also the mention of Pureview, which points to improved camera performance through the Pureview technology whose patents HMD bought from Microsoft the other day. Other rumoured specs include:
5.9″ or 6.0″ QHD+ Display
Snapdragon 845 Processor
8GB RAM + 128GB internal storage
4150mAh battery
Android 9.0 Pie
Nokia 6.2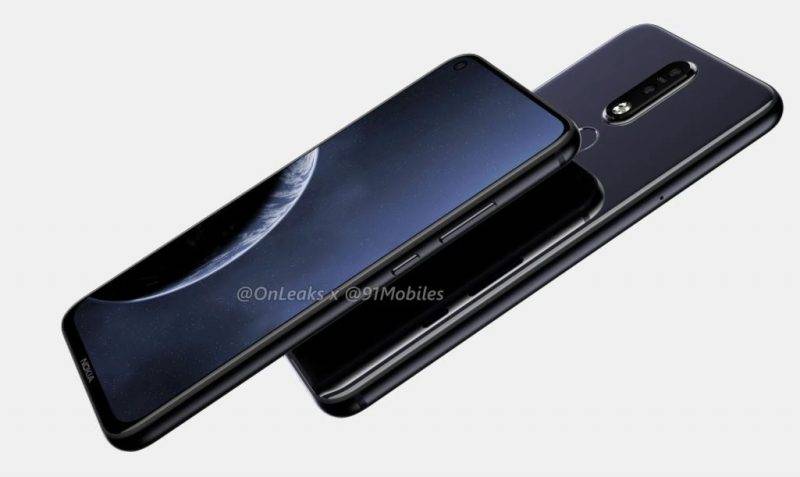 Alongside the flagship device, we are likely to see the Nokia 6 (2019) device which will trade as the Nokia 6.2. Despite being a mid-ranger, rumour has it that the Nokia 6.2 will feature a punch hole display taking over from the Notches that we've seen clad on Nokia's 2018 lineup. On top of this, we're likely to see the following specifications:
6.2″ FHD+ Display
Snapdragon 632 Processor
Dual camera setup on the back
4GB and 6GB of RAM