Airtel Money has today reduced its paybill, bulk payment and wallet-to-bank charges. This is an effort to drive affordability for its customers. In the new changes, Airtel Money's Paybill and Wallet to Bank charges are lower compared to the current market rates in each tariff band.
With most of the Government services being accessed and paid for digitally, the reduction in the paybill transaction charges will ease the pressure. The charges will apply to all Airtel Money customers.
Airtel Money Paybill Charges
Below are the new charges: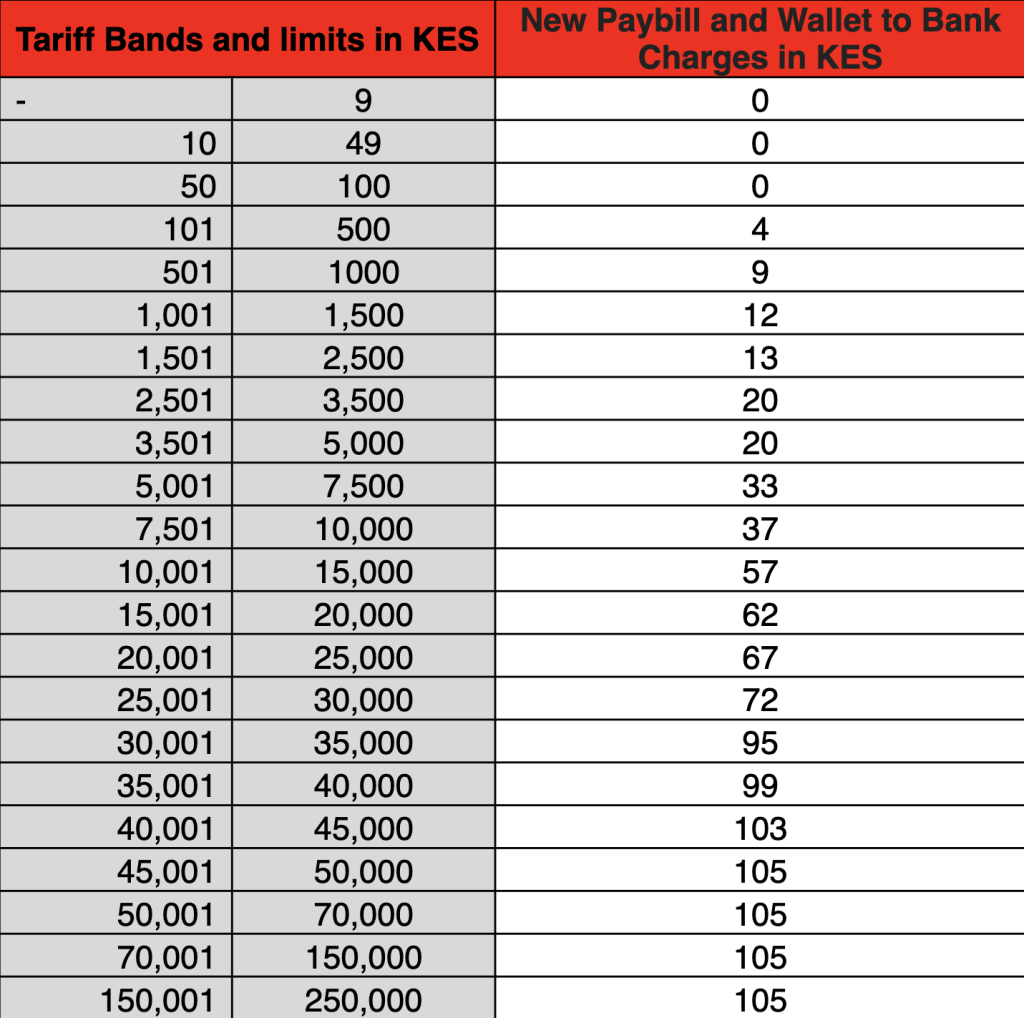 "This move reaffirms our continuous commitment to supporting our customers, especially with the prevailing economic challenges. Airtel Money will continue providing flexible solutions. We also aim to deliver exceptional services and value for your money." Said Airtel Money Kenya MD Anne Kinuthia-Otieno.
Additionally, Airtel Money customers continue to enjoy Zero charges on utility bill payments.