The COVID-19 pandemic reshaped the way businesses operate. Most businesses have been forced to rely heavily on the Internet to connect with their customers. With a focus on e-commerce, Shop Zetu is an online marketplace that successfully connects fashion buyers with a wide array of local brands. This then leverages the increasing preference for online shopping. This article delves into Shop Zetu's journey, its strategic partnerships, and its plans for expansion.
Inception and Growth: Shop Zetu Online Marketplace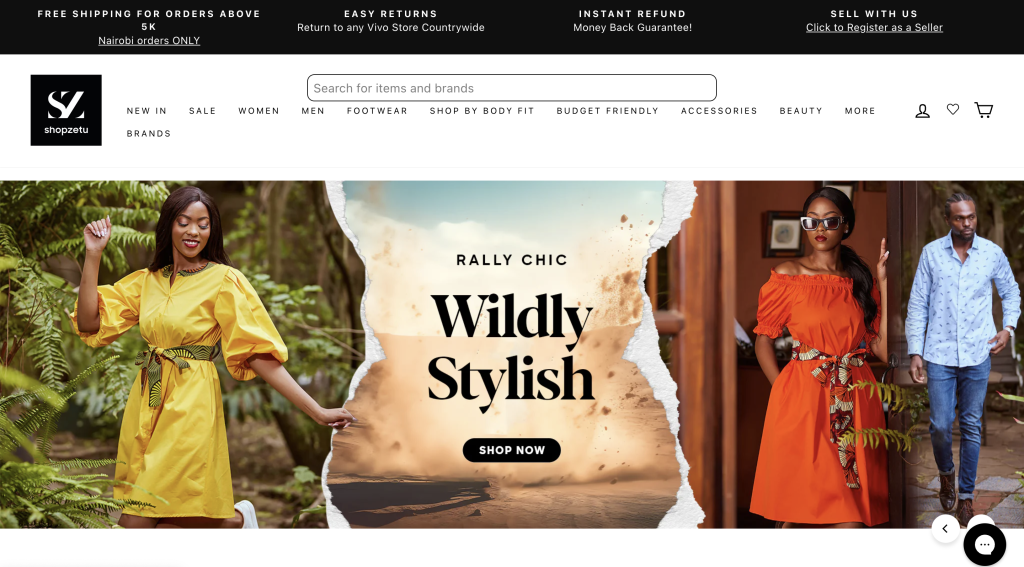 Shop Zetu's virtual doors opened during the peak of the pandemic when movement restrictions limited traditional shopping methods. By providing a platform where various fashion brands could showcase their products, Shop Zetu is now a crucial link between buyers and sellers. As a result, the company is achieving remarkable success, selling over 100,000 fashion products to more than 30,000 customers nationwide.
Collaboration with Safaricom
In April 2023, Shop Zetu joined forces with Safaricom. Together they were able to launch the Shop Zetu mini-app within the M-PESA app. This now allows customers to access the shop, place orders, and make payments without leaving the app. With this integration, Shop Zetu has access to a vast customer base of over seven million users who have the M-PESA super app on their phones.
Expanding Horizons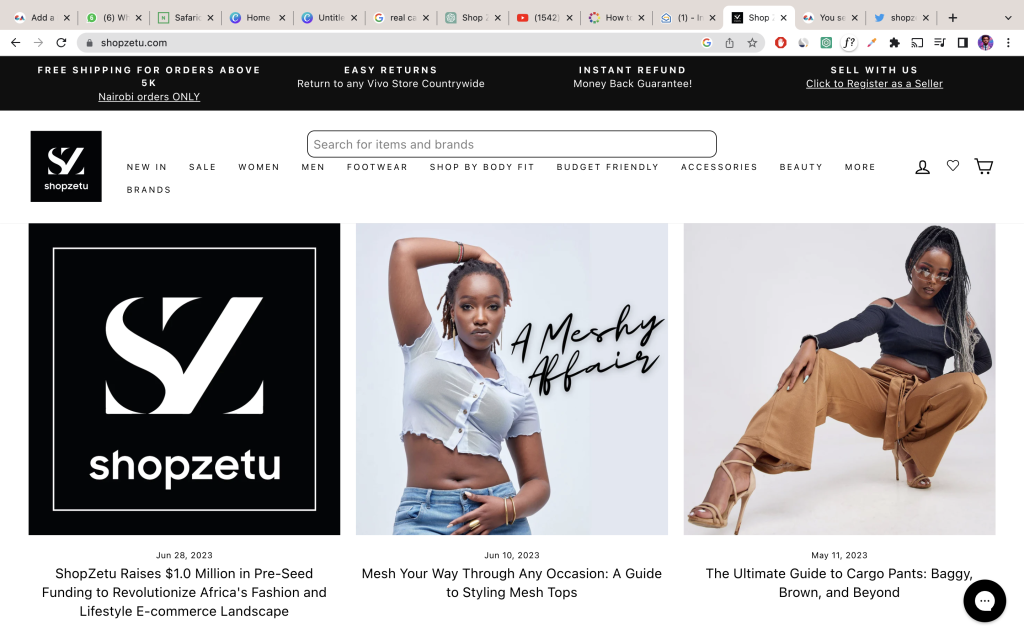 Shop Zetu's growth trajectory shows no signs of slowing down. The company plans to diversify its portfolio by incorporating beauty and home decor products, catering to a broader range of customer preferences. Additionally, Shop Zetu aims to expand its operations beyond Kenya. They will soon trial delivery services in Rwanda, Tanzania, and Uganda. They are able to do this as they secured a notable pre-seed funding of $1 million.