Do you have an idea of what refurbished mean? Should you buy a refurbished laptop? What do you look out for when buying a refurbished laptop? Is it safe to buy a refurbished laptop? Where do you buy a refurbished laptop?
A refurbished laptop is a pre-owned product that has been evaluated, cleaned, repaired, upgraded (in some cases), and then resold. It can be repaired and reconditioned to an almost 'brand new status'. Legally they are not new laptops.
When you are buying a refurbished laptop, you can get more features and upgrades for a similar price than you can when buying a new one. In Kenya, most refurbished laptops are sold in physical gadgets shops or online shops. Buying a refurbished device can help you save money, but don't go into it blind.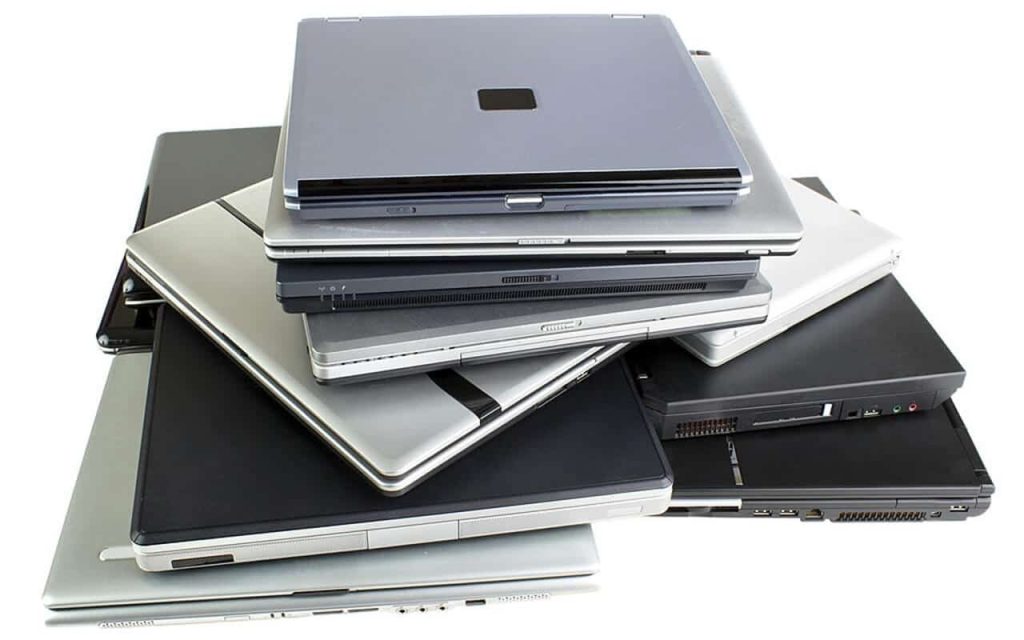 Top 5 factors to consider before buying a refurbished laptop
Warranty
This is a policy or a guarantee for the laptop's condition. In addition, it is hard to be sure, whether a laptop has been stolen when buying from third-party individuals. In most cases, the warranty is only valid for a couple of days or years.
State of the Laptop
When buying a refurbished laptop you have to be very careful. Inspect the laptop body to make sure it is free of cracks, loose hinges, and other irregularities. Check the battery health and battery life from Power Management settings in Windows. You can also confirm things like Wi-Fi and Ethernet settings, Bluetooth and the body of the laptop.
Laptop Specifications
Laptop's specifications include its processor, RAM, operating system, and the device and product ID. It is important to understand the specs and features you will see listed by each model. That way, you can be sure to choose the right laptop for your own particular needs. You should know how much RAM you would need, the storage space and screen size.
Price
When comparing pricing between a refurbished laptop and a brand new laptop be sure, the price is worth it or can justify a refurbished machine.
Test All Available Ports
Always check the ports of a refurbished laptop. You do not want to end with a laptop that has a charging port that is not working or the HDMI, SD card slot if available and other ports such as headphones jack.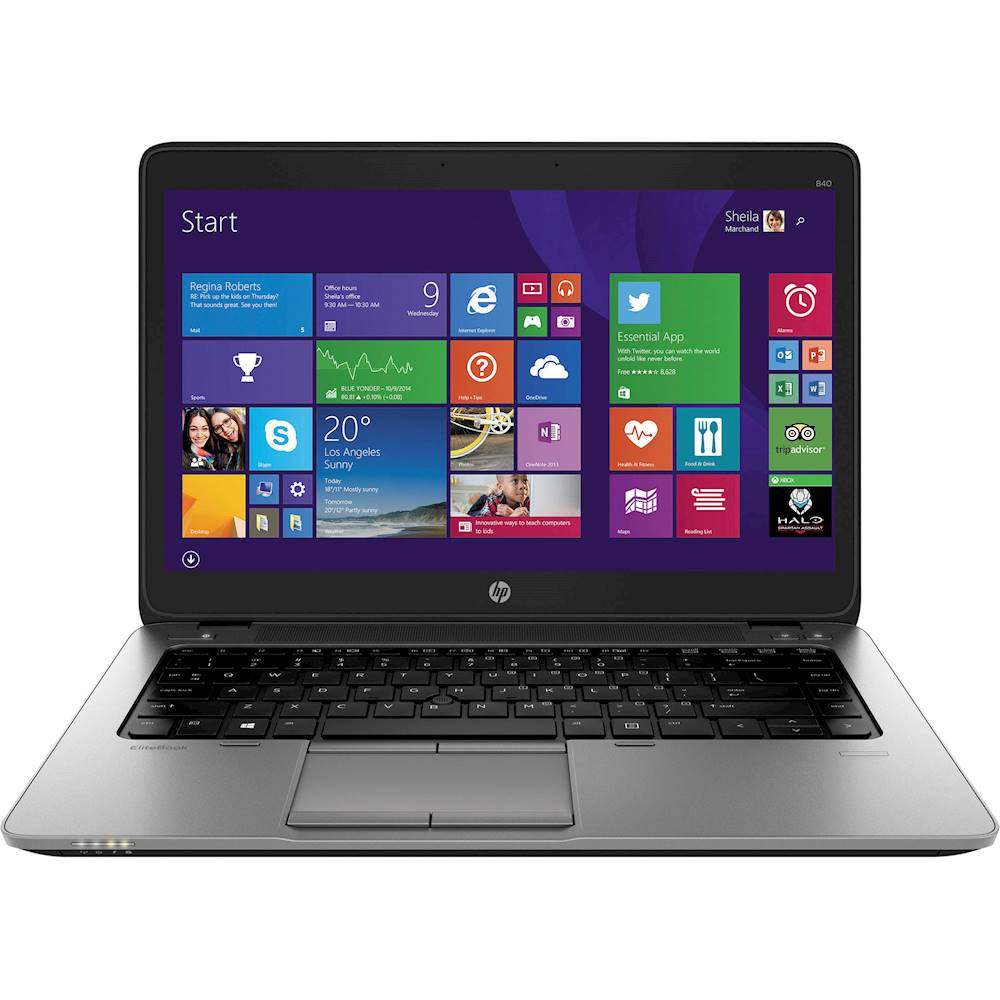 The problem with refurbed laptops is that they had a life before they came to you.