The months of September and October are normally the busiest months in the world of tech. Google has announced that its second event of the year will be held on October 7th. The event will be broadcasted live on Google's website and all other online platforms.  In the event, Google is expected to launch the Pixel 7 lineup and probably the pixel watch which has been teased in the past few months.
Google's October Event – What To Expect
In the Pixel 7 lineups, 2 phones are expected to be announced. These are the Google pixel 7 and the pixel 7 pros. The phones are expected to compete with other flagship phones that have come out this year like the Samsung s22 lineup. The phones are expected to retain the same design as last year. This is because Google is known to keep one design for a few years and with the current design having just come out last year with the Pixel 6 lineup, its at least expect to remain the same for the next 2 years. However, minor changes are rumoured to have been made on the camera module though nothing huge design-wise.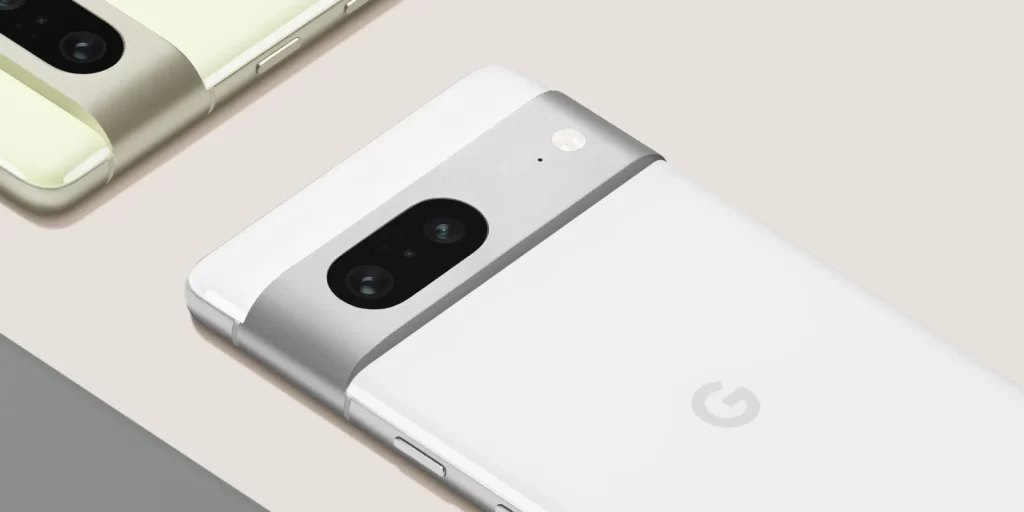 The Pixel 7 lineup is expected to be powered by the second-generation tensor chip. The chip promises improvements to the camera and general performance. Apart from the new chip, not many changes are expected on the internals of the phone.
Google is also rumoured to launch the long-awaited pixel watch. The watch is expected to run on Google's newly found wear OS. The watch will be Google's competitor to other high-end smartwatches in the market from big companies Samsung, Apple and Huawei. Other hardware products that are rumoured to be announced at the event include; new pixel earbuds and some additions to the nest home lineup.