Taking photos is a great way to share memories with your loved ones. However, in this digital age, it is hard to have a physical copy of a picture or have them developed right away. This is where polaroid cameras come in. As much as you get your photos instantly, polaroid film can be quite pricey and you wouldn't want to make mistakes when capturing photos. In this article, you're going to learn polaroid camera tips and tricks that will make you look like an instant pro.
Keep the subject as still as possible
This is one of the most useful tips that we sometimes forget when shooting with a polaroid camera. With recent technology, smartphone cameras are doing a great job in capturing moments in automatic mode even if the subject is moving around.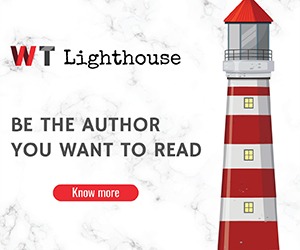 To have the clearest photo possible, ensure that your subject is as still as possible.
Don't cover the lens or flash to avoid distractions
Polaroid cameras are smaller than most DSLRs. They are made to look cute and aesthetic. This means it's easy to find yourself accidentally placing your fingers on the lens or flash or other areas that might affect the result of your images.
Shoot with the sun behind you
Harsh sunlight is the enemy of a good photo, especially Polaroid photos. Most polaroids like the Instax Mini 11 don't have control over the shutter. The best way to get a great photo on your Polaroid camera is to shoot with the sun behind you. This way, the sun will highlight the subject of the photo. If the sun is in front of you, unnecessary shadows and silhouettes are created due to lens flares, making it difficult to see the subject of your photo.
Use color lens filters
Most polaroids come with affordable accessories like color filters which makes shooting much more fun. You can use them to complement the colors in your images, take close up photos or color correct your images.
Be patient with the picture
It takes approximately 5 – 10 minutes to develop a picture using a polaroid camera. As it develops, keep the photo somewhere cool and shield it from direct sunlight. You should also avoid touching the photo and shaking the polaroids. This will destroy the photo.