Google's Read Along app for kids is now available on the web. This will expand availability to users now that it's on the web. Read Along uses Google's speech recognition technology to help improve child literacy and give them verbal and visual feedback reading aloud.
Google's text-to-speech and speech recognition tech works to detect if a student is struggling or successfully reading a passage. Kids receive correctional and encouraging feedback with the help of a reading assistant, Diya.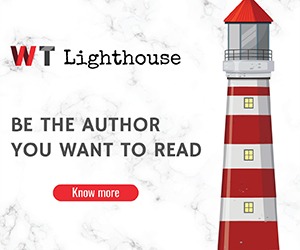 The company claimed that just like the Android app, all the speech recognition processes take place on the browser locally and no data is sent to the Google servers to aid in protecting children's privacy. Better yet, the web app is ad-free.
The Read Along site features hundreds of illustrated stories at different reading levels. Once a story is selected, the child can start reading into the device's microphone. Words are highlighted in blue after they have read them, while mispronounced words are underlined in red. By clicking on the underlined word, Diya, will pronounce it for you.
Read Along supports browsers including Chrome, Firefox and Edge. Other browsers like Safari are coming soon. Stories are available in various languages like English, Hindi, Gujarati, Bengali, Telugu, Marathi, Tamil, Spanish and Portuguese.
With the web version, children can use Read Along on bigger screens by simply logging into a browser from laptops to PCs.
Google's positioning of Read Along counts as a new opportunity for teachers around the world who can use this app as a reading practice tool for young learners in schools.