Safaricom has struck a new partnership with NSSF, that will see more than 4.8 Million M-PESA App users digitally access NSSF services. The M-PESA app is growing to be quite a convenience, with access to a wide range of essential products and services in Kenya. Here, users can book SGR tickets, airline tickets, bus tickets, shopping gift vouchers, insurance gas delivery, and Pay TV services.
Safaricom users can now access a new NSSF Mini-App through the "Discover" option that can be found on the M-PESA Super App. They will be able to register for NSSF membership, keep track of their contributions, top-up and manage their NSSF account, and make Tenant Purchase Scheme (TPS) payments. This is all within that one M-PESA App in their smartphones.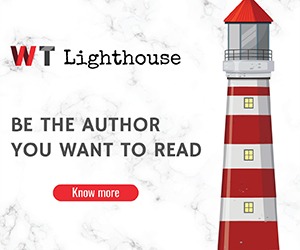 "The demand for NSSF services and the need to save for pension has gone beyond formally employed people to entrepreneurs especially those running medium and small businesses. It has therefore become necessary to partner with organizations such as Safaricom to extend the reach of our services through smartphones on the NSSF M-PESA Mini App," said Dr. Anthony Omerikwa, Managing Trustee – NSSF.
To celebrate this partnership, NSSF and Safaricom will be rewarding the first 1,000 members who make their contribution through the NSSF M-PESA Mini App. Each of these 1,000 members will get a 10% top up free on their first contribution through the Mini App.