Instagram is set to start asking users for their birthdays, an action that is set to be a requirement for everyone to fill. This is a move that can be traced back to 2019  when the platform started demanding all new users to add their birthdates. Those who had older accounts were exempted from the rule but it will now be difficult to avoid providing the info.
According to Instagram, users will be asked their dates of birth when they open the app. This is in case you haven't already added it to your profile.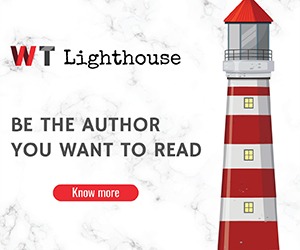 This move has been described as part of an initiative to make the social network safer for younger people. This follows a previous announcement about developing a version of the app for users under the age of 13.
Other than this, there have been more age protection measures taken. This includes restricting adults from sending DMs to minors who weren't following them. The platform also started making accounts for those under 16 private by default.
So, asking users their age could just be more of an effort to make sure these restrictions are executed as perfectly as possible.
Of course many will try to ignore it, but it will only be to a certain point. Instagram states that users will eventually be forced to add their birthdays if they wish to keep using the app. The platform will also ask for the date before showing you posts that are marked as sensitive. So, it's pretty clear that users will have no choice but to fill in the field in the end.