Founded by Joel Jackson in 2011, Mobius Motors has been a long serving Kenyan car manufacturer and has today launched the Mobius 3. Their vision to bring robust and reliable vehicles to the Market is being seen today with this launch.
Mobius 3 Launch: The Car Driving Kenya's Future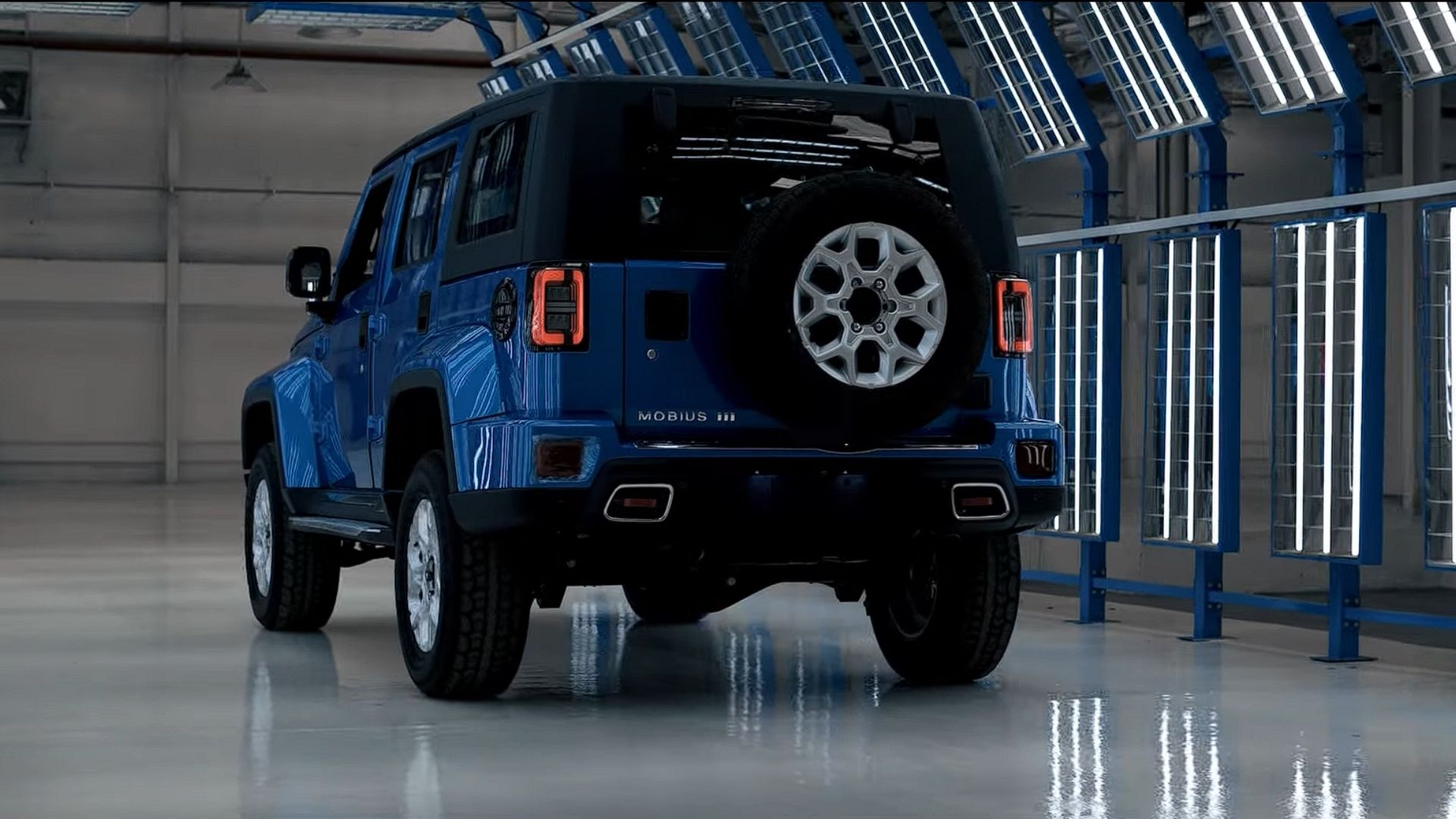 The Mobius 3 is a 4×4 five seater vehicle with a sturdy new design ready to handle the rough terrains the vehicle may have to traverse in. In the video, head of Marketing and Communications at Mobius Motors, Margret Gathogo goes on to speak about it's features:
4 Wheel drive
2000cc Engine capacity
5 Seater
Has a Petrol and Diesel Version
Has both manual and automatic transmission
Infotainment Center
160 Kilowatts at 5500 RPM and 320 Newton Meters of Torque
Alloy rims and dual airbags
Michael Gichuru, Commercial Director at Mobius Motors notes that buying local does not mean you have to compromise on quality. He continues to note that the new model competitive price of KES 3.9 Million excluding VAT. The first iteration sold about 50 cars and they hope to attain much more in terms of sales this year.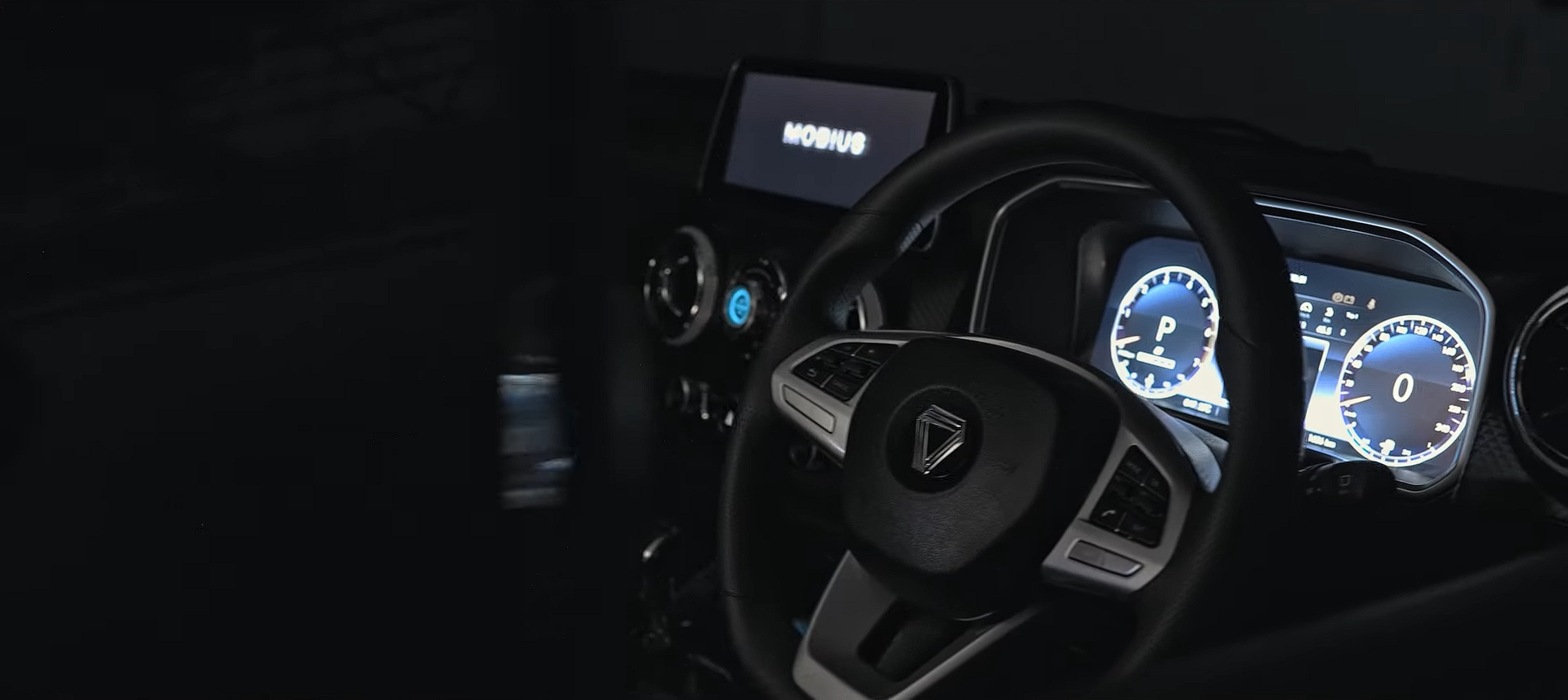 Back in 2016, Mobius announced that they had started taking pre-orders for the Mobius II. The first pre-order was made in August that year with the company announcing plans to make 100 units.
In 2019, Mobius announced that they had overwhelmingly received 300 pre-orders for the second generation vehicle which offered better build quality, more safety equipment and an improved design overall. Maybe we will see better results with the Mobius 3.
You can watch the full launch below.