Windows 10 search bar seems to have gone down for about two hours today frustrating users across the world. The issue seems to be due to Bing and Cortana integration. Windows search uses the Bing backend to search for results across the web.
The issue has been trending online for a while after users started complaining that they cannot be able to search for files and applications via the search bar located on the taskbar. According to the users, all they get when they use the desktop tool is a blank space rather than the intended or related results.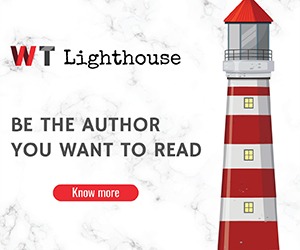 As of going to press, Microsoft had already responded to the worldwide complaint, saying it is currently investigating latency issues with multiple Microsoft 365 services leading to other Windows 10 services to be impacted by the outage. The outage reportedly started at around 4 pm (EAT) today and is still not working until now.
RT onmsft: Windows Search is currently down for Windows 10 users, possibly due to Bing integration https://t.co/AABrEDDRAp pic.twitter.com/UGGgfOJCYS #Microsoft #Windows #Surface #Xbox #in

— Dave W Shanahan (@DaveWShanahan) February 5, 2020
Some of the users on Reddit seem to have worked a way around the matter. But since it involves something as deep as editing the registry, it is better to wait for Microsoft to resolve the problem. However, if you are one of those affected and in a hurry here's how to do it:
Open Run or press Windows + R
Type "cmd"
Enter the following command

reg add HKCU\Software\Microsoft\Windows\CurrentVersion\Search /v BingSearchEnabled /t REG_DWORD /d 0 /f

reg add HKCU\Software\Microsoft\Windows\CurrentVersion\Search /v CortanaConsent /t REG_DWORD /d 0 /f

Restart your Windows 10 PC
This apparently disables Bing in the Windows 10 Start Menu, therefore resolving the issue. This latest issue highlights Microsoft's reliance on the cloud to power basic local search functionality in its Windows 10 operating system. So the problem mainly seems to be more online rather than offline search.