Last week, January 20th 2020, reports surfaced that Safaricom was prepping to launch 5G network in the country's capital this week. This came after earlier reports indicated that the telco had started internal tests of 5G thanks to a social media tip.
The Background
People close to Safaricom have confirmed that 5G tests did not start this year, actually, 5G tests started around two years ago. The tests have been run in partnership with Huawei who has been Safaricom's infrastructure partner for a while now.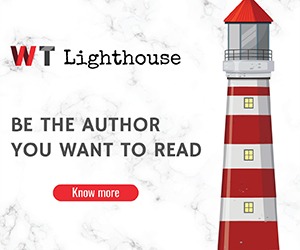 According to the new reports, Safaricom was allegedly supposed to start 5G tests in Nairobi after the telco remapped their Wimax frequencies to use them for fixed-wireless 5G rollout – which means that a 5G access point will be required to allow 5G devices to connect to the access point.
The reports also stated that the telco would start tests in Nairobi's Westlands area and that current tests have put Safaricom's 5G network speeds at 750Mbps.
5G So Far
5G is the next generation of wireless networks and we have seen a lot of buzz surrounding the launch of the technology. Western countries such as the U.S., UK and a few African countries like Uganda, South Africa, Egypt and Nigeria also have some instances of 5G launched in their countries.
When it comes to 5G devices, over the past few months we have seen a good number of them launch from brands such as Samsung, Huawei, OnePlus and Xiaomi.
Is Safaricom really launching 5G?
The first question should be, are we really ready for 5G? The outright answer is no but that shouldn't stop Safaricom from going ahead with their launch. However, a reliable source confirms that Safaricom has no plans of publicly launching 5G network anytime soon.
Tests are indeed being done as it is expected but the public rollout will take a bit longer than "next week".