Pictures. They are worth 1000 words. They tell stories and create long-lasting memories. Decades ago you had to sit up to 8hrs to get your picture taken and processed. Now we have smartphones ranging from 12 – 108 megapixels lenses. It's crazy but that's technology for you. So why not print pictures directly from your phone? That's why they made, the HP Sprocket.
The HP Sprocket
The Sprocket is a portable printer designed by HP to allow you to print pictures anywhere, anytime. The Sprocket connects via Bluetooth to both iOS and Android devices. It has a battery that lasts between 30-45 prints. The Sprocket doesn't need cartridges or ink as it uses Zink (zero ink) paper for printing. It comes with 10 Zink papers in the box and you'll need to buy the rest.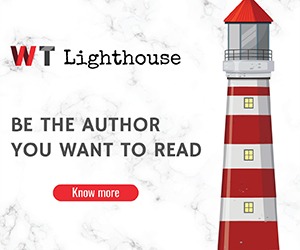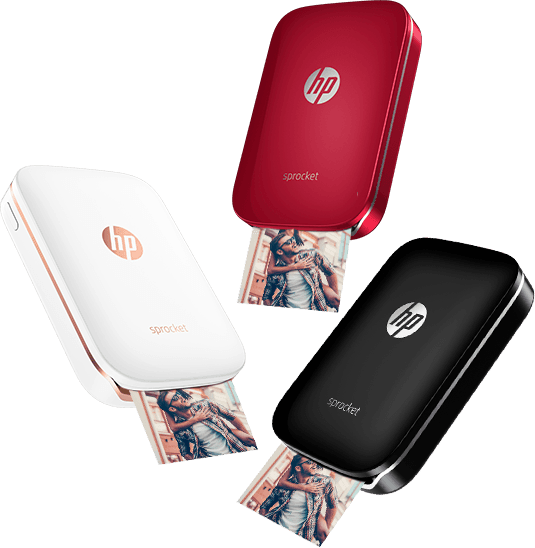 The Sprocket App
With the HP Sprocket app, all you need to do is pick a picture and print. It takes about thirty seconds to print the picture. The app is full of features. You can edit, add pictures, text and you can even scan your own art and print it. The sprocket lets you break up the photos into smaller segments to print a bigger picture. You may also have multiple people connected to the sprocket at one go and it will cue up the pictures to be printed.
It was/still is the pride and joy of most to be able to keep pictures forever.  A physical reminder of our memories and achievements. To be able to stick them to a wall, to frame them, put them up on a memory board or put them in a photo album to show off to everyone. Unfortunately, that means taking a trip to the studio and that could be a hassle. So why not just take the easiest route possible. Get a smartphone, buy the sprocket and have yourself your cake and still eat it.
**It's an amazing Christmas Gift.