Too ambitious that somehow paid off but still has its own share of setbacks
The Nokia 9 PureView could very well be one phone from Nokia and HMD Global that is almost fit to be labelled as "flagship"(almost!). But after spending about two months with it, we can actually tell that the manufacturers are riding a lot on its success. This is especially when you compare it to other models released by the company both in 2018 and 2019.
Moreover, it is quite obvious that with this phone, HMD Global meant to bring some real competition to its competitors mainly in areas to do with mobile photography. But with what we already have now, does it even stand a chance? The Nokia 9 goes straight for the high-end enthusiast and this is shown exactly from its price range and a number of its specifications.
Design
HMD Global continues to stick to the dark colours including its typical navy blue colour. This shines brightly on the Nokia 9 thanks to its T.A metal frame and glossy glass body. The back continues to be beautified by the five-camera module accompanied by the flashlight and separate sensor. What makes it even more appealing is that they chose to go with a completely flat arrangement making the phone pleasing to use on a flat surface. That is one I would give a thumbs up for.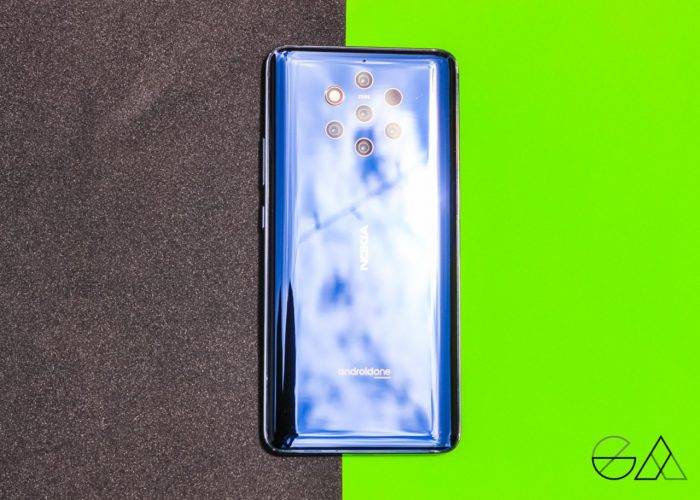 As expected with such a phone the general design and build quality are excellent. Honestly, if you found a problem with it, you would need some quick attention. The thin sleek look makes the phone just fun to hold but a little fragile. Moreover, I like that the buttons on the right edge have their own polished chipped edges, making it even look more like a "rich man's phone".
What may split people for a minute is the choice of the flat display choice rather than the "infinity" edges that most brands are choosing to go with these days. This even further contradicts the curved Gorilla Glass 5 cornering that covers the back from back to front.
Other than the camera and the subtle "Nokia" and "Android One" branding, HMD chose this time to leave out the fingerprint scanner. That is obviously a story for later but Nokia 9 PureView really is a beauty. It isn't Note-sized big but the glam finish makes it a real joy to just hold and operate. With the glossy fragile look though, you would be tempted to get a phone case or skin if you don't want a trail of scratches and fingerprints following you.
Oh, the hardened tight design gives the phone an IP67 water resistance rating meaning it stays underwater for up to 30 minutes. This is to even give you a chance for underwater photography and all. We tested and it is pretty solid.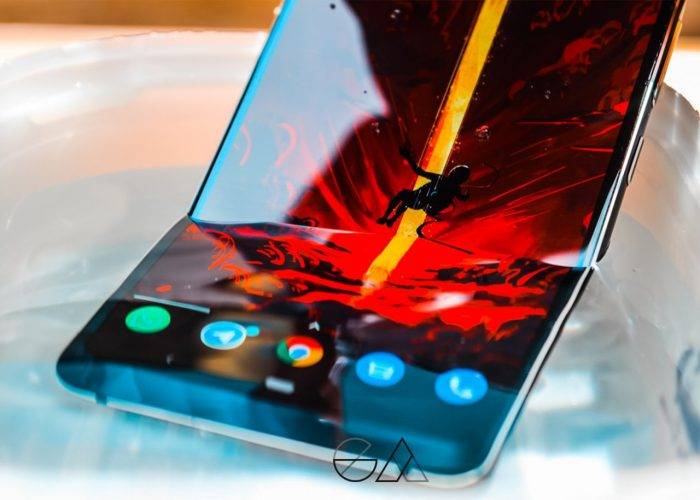 Display
Labelling it as PureDisplay, the panel may very well be one of the strongest features on Nokia 9 PureView. Sticking to an 18:9 screen to body ratio, the 5.99-inch pOLED panel has a sharp look to it that I genuinely like. Normally, we would bash the designers for choosing to be like Google's Pixel but you actually do get to forget about the horrible notch designs on other phones. The cornered flat-panel bravely embracing its bezels does get you to appreciate something that almost all companies are trying to get rid of.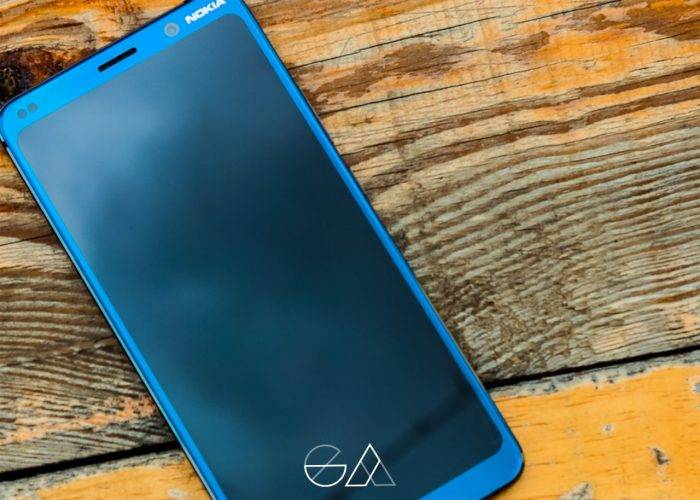 With a Quad HD+ resolution, the pixel count is high with a crisp tightness that makes icons pop and text stand out. Pixels aren't as pushed as the Samsung or OnePlus OLED displays but it is just what gives a more natural look. You can select from vivid, cinema, and basic colour profiles, or set the phone to dynamic (meaning the colour profile changes based on the ambient light.) Viewing angles are also quite good.
The biggest gripe though is the auto-brightness. The screen pushes out plenty of light, enough that it can effectively be seen outdoors. But the response when you get back to a darker place tends to be really slow leaving you with a really bright screen burning your eyes in the dark.
But the problem is not even hardware as it is software. Built into the Android 9 Pie platform, the brightness control is too aggressive. The brightness will drop to almost zero when in dark places or even when holding it in landscape mode when gaming or watching videos. Moreover, when I moved to a brighter place, the phone took forever to crank the brightness up, leaving me to have to do it. It really does get annoying to the point of having to turn off the auto-brightness tool completely at times.
Otherwise, it's a fine display.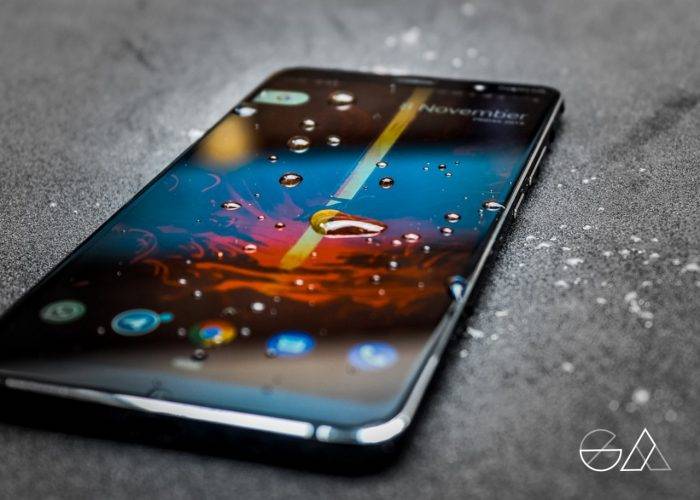 Performance
With such a good display, you would obviously expect the best software and speeds in the price range, but it, unfortunately, doesn't live up to it. This, I would mostly blame on the software. With a Snapdragon 845 SoC and 6GB of RAM, the software does does run poorly than expected. It's not like it keeps lagging all the time, no.
But some apps tend to crash a lot especially high-end mobile games. Others take too long to open, while others pop open in a blink. This mostly makes the camera app a poor victim. And even after the numerous system updates, not much has seemed to change all this time.
Watching videos and gaming, later on, gets to be an amazing experience thanks to the high resolution alongside the processor. This is, of course, complemented even more by the 128GB storage capacity that will probably never ever leave you with little space for your file and movies.
In terms of security, HMD Global this time decided to go with the new in-display fingerprint that has proven to be totally crap on this phone, Seriously, I would just recommend for anyone to go for another alternative be it face ID or password. This is mainly because of the poor location of the scanner on the display and the slow recognition that makes you stay there like a fool for minutes trying to nail it.
Camera
Much is to be said about the 5-camera setup on this phone that had to take a whole separate article to try and break down.
Battery
Nokia 9 comes with two forms of charging; USB-C and wireless charging. And with the two proving to be fairly fast in juicing up, I had to take some time to test out how fats the power drains out. With the resolution kept to a minimum and not much work, it took me from 6 am to nighttime with a little power to spare. This is quite surprising considering it only houses a 3,320 mAh battery that's quite small than batteries in some competing phones.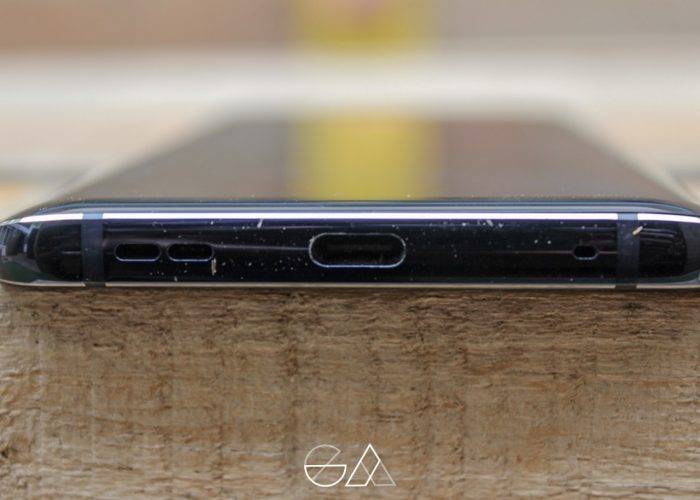 The opposite, however, is experienced when exposing the phone to loads of work like playing games. This then left me with almost nothing in a matter of three hours or even less.
Verdict
This may very well be the best phone made by Nokia and HMD Global yet. We would also be confident enough to say that this was a trial into the flagship level. But knowing the limits, it really does set you back a little. You get an awesome design, great resolution and average battery but the software makes you almost forget half of that. But with Nokia clearly taking a risk with this one, it is one I would recommend a Nokia fanatic to get. However, it's clearly not yet worth Kes.57,000-kes.60,000 price range.