THE GOOD
Display dot notch

Sufficient battery life

Keeps up with performance

Good enough camera
THE THORNS
Terrible software

Internal storage could be more
Remember the Camon 12? The older brother to this TECNO Camon 12 Air (in review) that did not impress us so much?
Well, while this phone looks almost identical to its less impressive sibling, especially on the back, the front is a whole different story. To borrow from Shell Rubia oil marketing, "mbele iko sawa".
It's not just the front, the Camon 12 Air and the standard Camon 12 do share a lot, especially when it comes to the looks and some specifications in general. Both devices have a huge 4000mAh battery, the same resolution display at 720p, same software experience and the same overall design.
But this isn't a comparison between the two, contrary to that, this is us telling you why we think the TECNO Camon 12 Air is a better purchase over the slightly better Camon 12.
What We Liked
The Dot Notch
As much as TECNO has given the punchole display a weird name (what is dot notch?), the display does look quite attractive. TECNO will tell you that this is the first budget smartphone with such a display cutout and they will be right.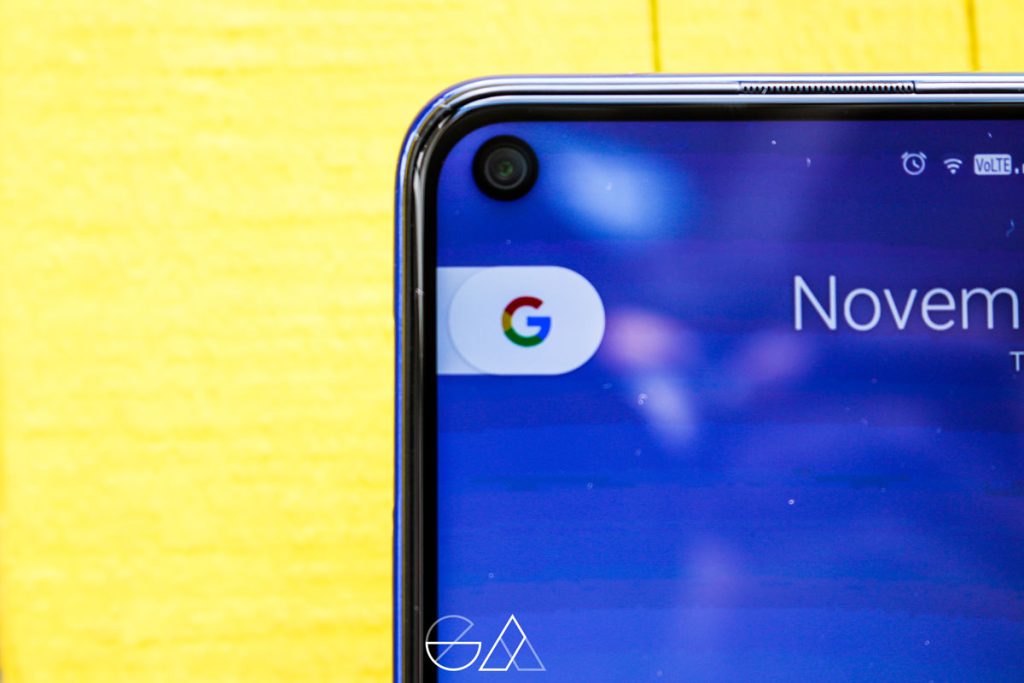 The likes of Huawei and Samsung have similar displays but on phones that cost more than 3 times the Camon 12 Air. So we do commend TECNO for the good looking display, the only issue now is the quality of the display but at 13k, we'll be willing to forgive this sin.
It's Up to Task
Gone are the days when such budget phones would crawl when multiple tasks are thrown at it. With its mid-range processor and 3GB of RAM, the TECNO Camon 12 Air did surprisingly well for itself. No lags, no stutters but of course, a few apps would refresh a lot more than we'd wish but then again, the phone is 13K, even we are asking too much from it.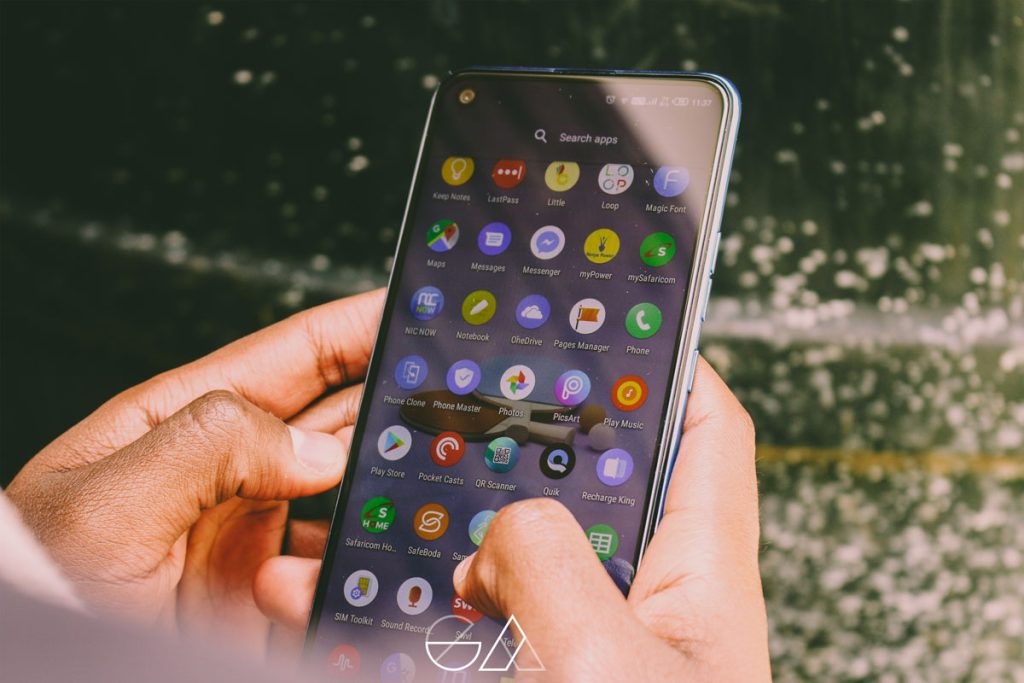 That lack of slack is also complemented by sufficient battery life that lasts well throughout the day. For instance, with my day starting at 7 am, I will go to bed at 11 pm with at least 15% left on the battery. Wow.
Camera
Being a Camon device, the Camera is its selling point and as much as we'd like to give a good report, we have to do so with caution. Yes, the camera does put out some good shots but with one big caveat, DO NOT ZOOM IN ON ANY PHOTO.
You are paying 13k for a phone, even with three cameras on the back, that's not enough money for you to zoom in on any photo you take with it. If you follow this advice, you'll enjoy the photos.
What We Didn't Like
Internal Storage Could Be More
We get it, the phone costs 13k but having just 32GB of storage seems a little small, especially for people who download songs, save YouTube videos for offline viewing and take lots of photos.
Yeah, there's SD card support but that's a whole other thing. Having the Camon 12 Air at 64GB storage would have been a good deed but this is business and not charity so just buy an SD card and keep your sanity.
It's just like the Camon 12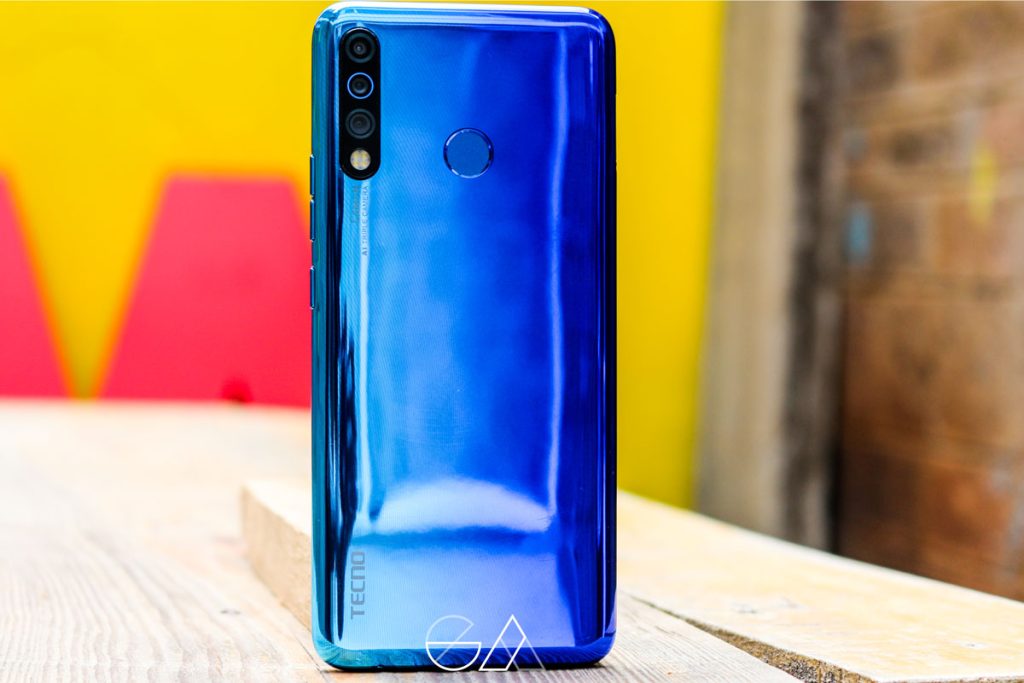 Under this section, we feel like we should just copy-paste the text under the Camon 12 review because the problems are the same. For instance, it takes long to charge – just like the Camon 12, scratches easily just like the Camon 12 and you guessed it, has terrible software, just like the Camon 12.
The Ads and Notifications
As much as we've mentioned it above, we feel that the ads and notifications that come with the Camon 12 Air deserve special attention. Like Seriously TECNO, you cannot disguise an ad as a wallpaper and to make it worse, it's an ad for the Camon series, which I am already using – I already got the phone, what more do you want?
And the notifications, Lord Jesus! When you buy this phone, just disable everything that has TECNO's branding on it because if you don't, you'll be getting 5 notifications every hour.
Recommendation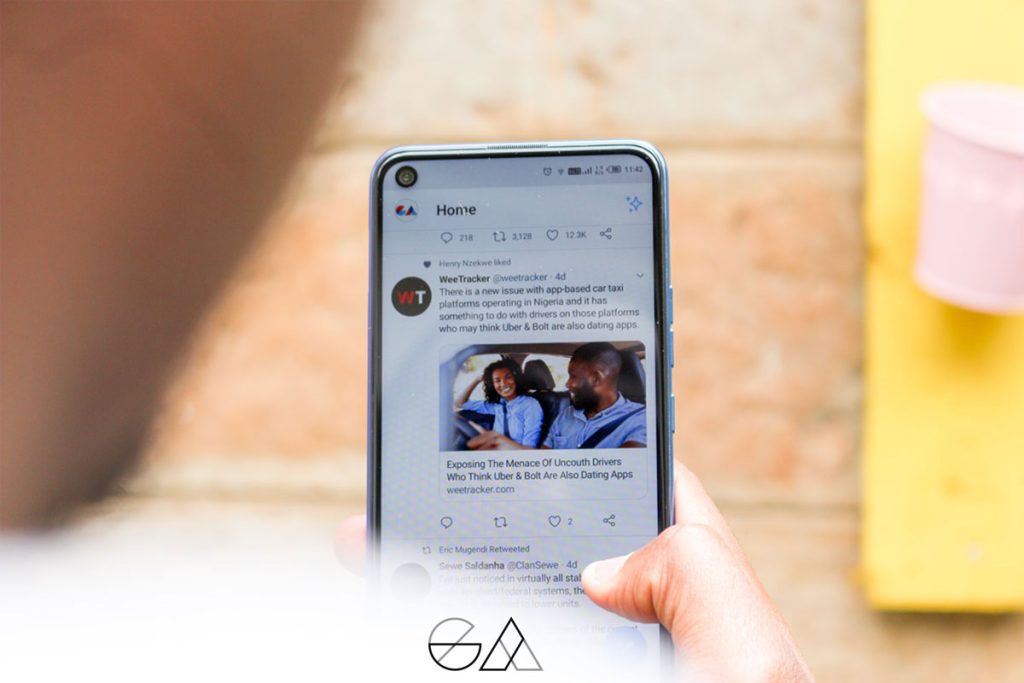 While we dismissed the older, beefier and slightly more priced sibling of the TECNO Camon 12 Air as a boring phone, we found that the Camon 12 Air was a bit more interesting to use.
Maybe it's due to the few thousands you get to save if you choose to pick this one up or maybe its because it has a hole in its display that gets people thinking you actually own an expensive phone.
All in all, the TECNO Camon 12 Air is one we recommend you get because it's just the way we like it.