eFootball PES 2020 Mobile
The Good
Feels like real football

Player likenesses are impressive

Timely team updates
The Bad
Not much has changed in graphics

No player names on jerseys

No additional cutscenes or commentary lines
Konami promised a brand new feeling to the loyal players of PES 2020 mobile version that has been around for some days now. And with the 2018/2019 edition that had already attracted its own kind of following, it would have seemed fair to be so expectant for some good stuff.
Moreover, the console/PC version's 2020 edition has been a critic and fan-favourite ever since its beta program to its launch. This is with comparison to its life-long rival FIFA 20 that pretty much still dominates in global sales. And can we not talk about this game without mentioning the F-word?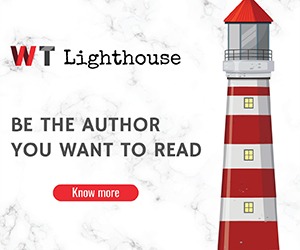 Anyway, the mobile version started rolling out on the 17th of October and as much it truly annoyed people with the glitches that players were facing with restarting it, it's here and I think the complaints have lessened over time.
But after a week of gameplay, I can't help but feel nothing much has been brought to improve the gameplay experience.
PES 2020 Mobile Gameplay
Sure, we cannot compare it to the ultimate console version considering it's also free of charge. But don't we mobile players deserve some fun features as well?
Don't get me wrong. There are some noticeable changes in the game's general display. With Konami's new licences with some of Europe's football greats, they sure decided to shove some of that prowess in the mobile game.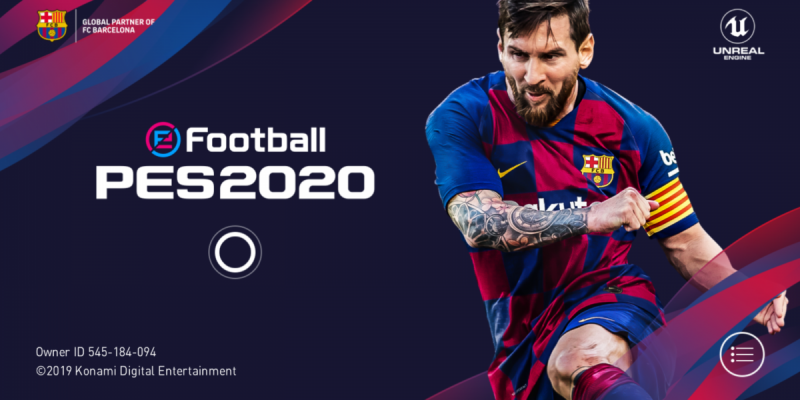 So, of course, you are greeted with the likes of Lionel Messi and Serge Gnabry on the opening screen. However, not much has changed at the main display's regular Match, Contract, Club House and Extras tabs on that annoying white screen. They are all pretty much the same as you left.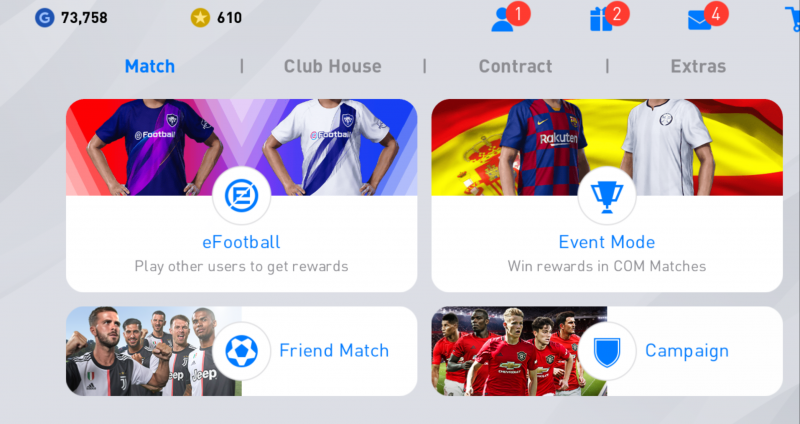 Oh, and I'm not going to complain about the fact that my team was totally disarranged and that I lost one of my best players, Thiago Alonso. Not at all!
So if you had your ultimate team perfectly organised and all, you'll have to go through the hassle of re-doing it all over again. The Team Spirit is also dropped, giving you the task of having to play a countless number of games to get it back up to the 90s.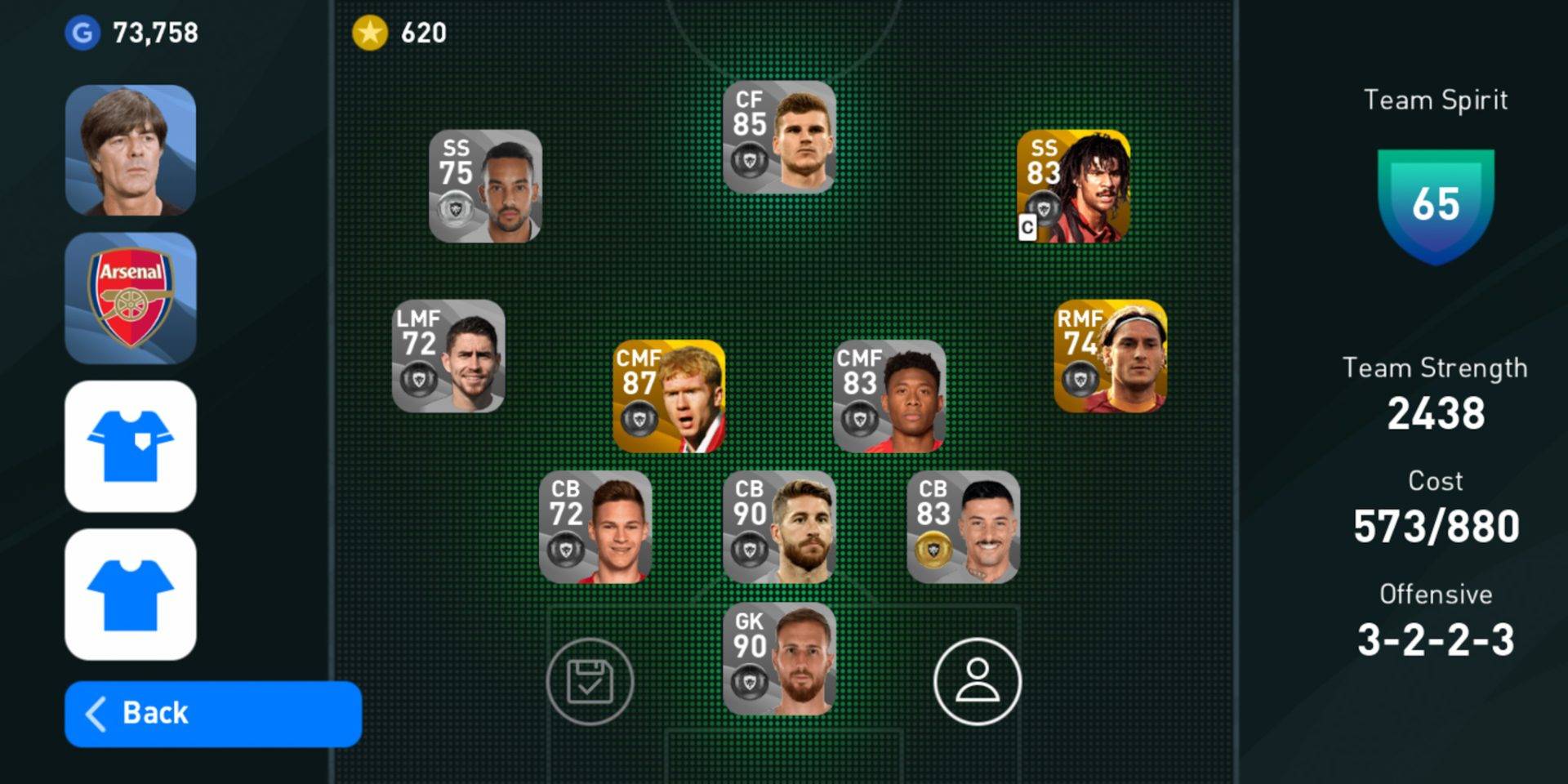 With the newly licensed football clubs, the game initially started with a new mode featuring Juventus, Bayern Munich, Man Utd., and Barcelona. So at least you will get to play as another team other than your own and get back CR7 and Messi on the same pitch again. More modes are however expected to be brought in with time.
The difference in team strength is so obvious with Barcelona clearly being the best in the attack, Juve notorious in its defence and the rest just trailing down the line. All these teams come in their current updated jersey designs alongside Arsenal, which is a good way to try and bring in at least a fraction of realistic gameplay.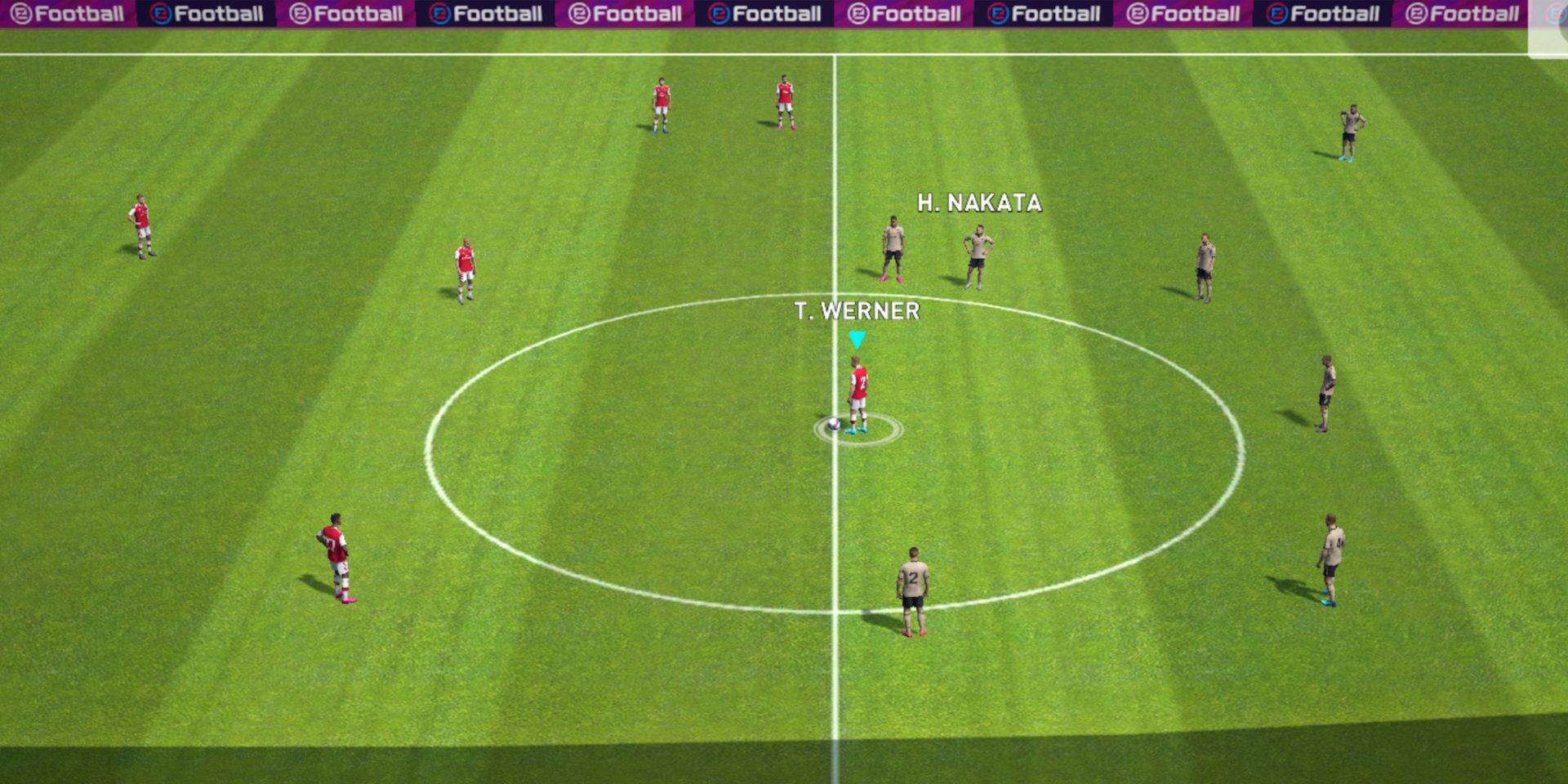 What's Lacking?
Speaking of realism, not much has been brought to the table other than the dire need to get players to tackle and push each other off the ball. Yes, it is fun but I wish more was done. I wish things like substitution cutscenes, handshakes, handballs, cameramen and even a more believable crowd were brought in.
Being a mobile game, it is always fun that multi-lingual commentary is present but a repetitive one doesn' t help at all. All the lines that were there with the previous are still the same being used till now.
Maybe talk more about the players' condition? Yes. Talk about how the team fared in the last 10 games? A starting line up display would also be nice.
But still it's far away from our thinking, maybe we get to see this in the distant future. Big maybe.
Graphics & Music
This is the part that I start an all-aggressive trail of complaints about how nothing has changed. And why wouldn't we? Nothing has changed. The likeness to the players is still pretty much the same as the 2019 edition. We still don't have players' names on jerseys.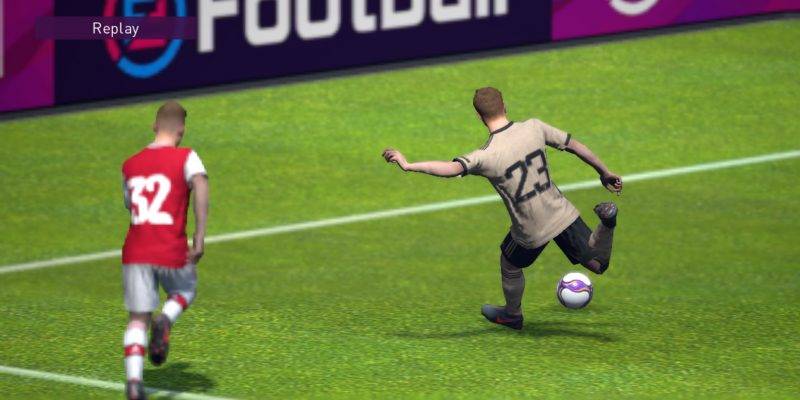 If we are using half less than 2GB data on a game that boasts of the best graphics on mobile, it should have certain additions that must be standout. Even though player names are standard expectations from a gamer, that too for a football game, missing out jersey names is too bad.
We do miss 'Messi 10', 'Ronaldo 7' and 'Romario 11' behind our players while playing, which slightly affects the enjoyment during the game.
Away from the match, player stats also still don't exist. Not required as of now but wouldn't it be cool if we had some stats of individual players which would make us proud? Honestly YES. Goals, Assists, Big chances, Dribbles, Tackles, Saves, Clean Sheets and many other parameters define a player in real life.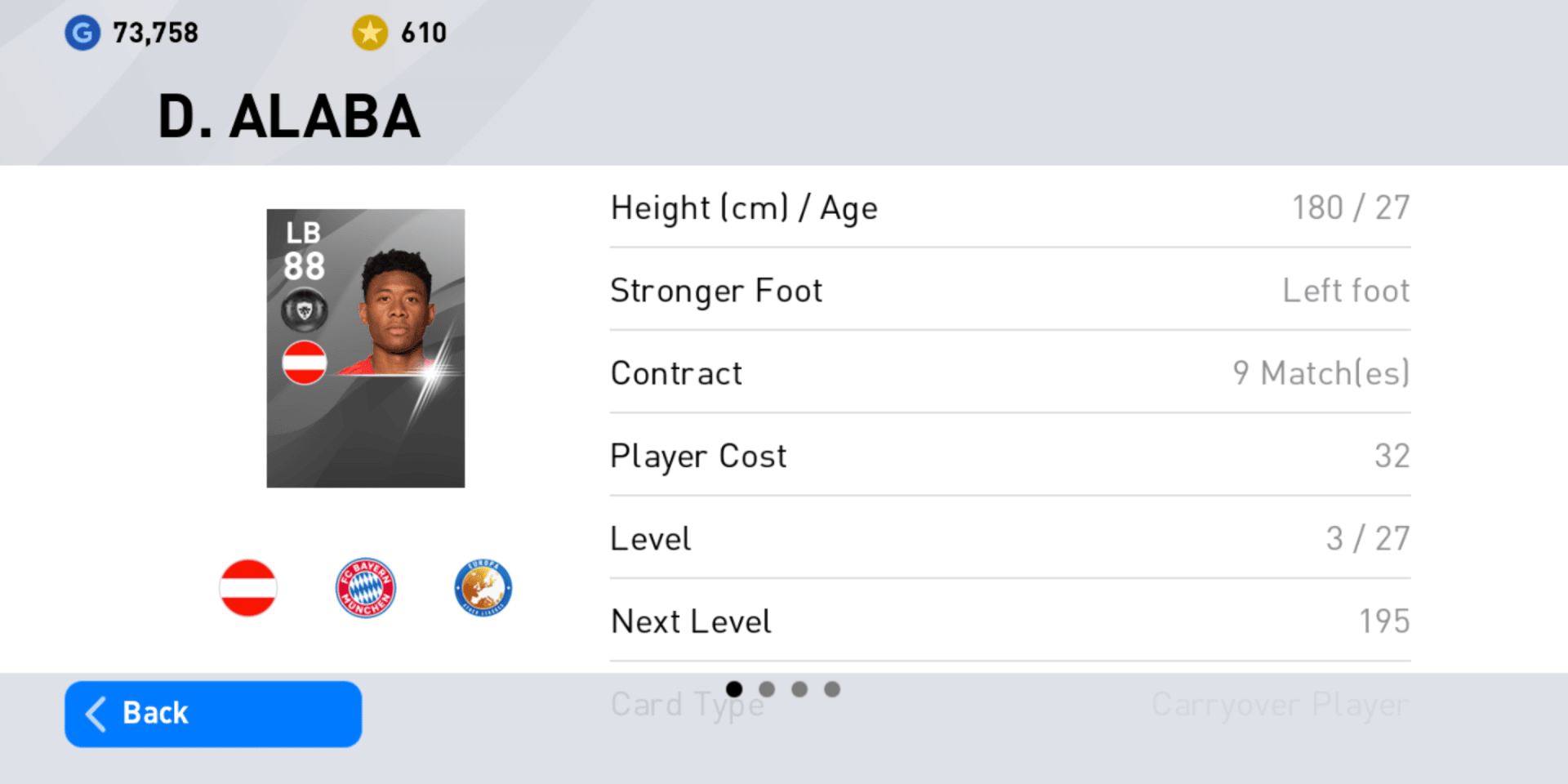 But at least they had a music-sensitive person to inform them that the playlist needs to change. And I have to say, Konami has good taste.
Verdict
Yes, there are some changes. But are they enough to make the game a whole different better experience? I don't think so. Yes, the game is as good as it ever was compared to other mobile games of the same genre, but we wish it was way better considering all the promises that were made by Konami.