The upcoming third-person shooter video, Gears 5, is set for release on the 6th of this month. With it comes a pre-planned crossover event with the World Wrestling Entertainment, whose details are still blurry. But more to that was the reveal that Dave Bautista will be featured as a playable character.
The new that may seem to excite the players more actually seems to be a dream come true for the wrestler turned actor. This is because he has openly been campaigning to get a role in the Gears of War movie, an effort that almost seemed futile.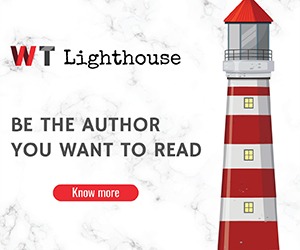 But rather than being in just a movie, he will now get to rock the COG armour and shoot something. Bautista's character will be available to players on September 15th, 9 days after the game's release. This frenzy will then last up to October 28th.
Bautista took the excitement to Twitter announcing the new role. This is all keeping in mind that it happens right after the WWE Clash of Champions event. The reveal also came alongside news that he has recorded over 700 lines for the game.
It's about damn time. Play as me in #Gears5 starting Sept 15 after @WWE Clash of Champions. @XBox @GearsofWar #DreamChaser pic.twitter.com/bCU4ZIjdw1

— Dave Bautista (@DaveBautista) September 3, 2019
The former wrestler has had his eye on the role of Marcus Fenix. The head developer, Rod Fergusson has agreed to Bautista getting a role even in the movie but he also has no say in the casting. Other than that, it is still not clear whether the movie will have Marcus Fenix as a character.
The two games made under The Coalition, Gears of War 4 and the upcoming Gears 5, take place years after the originals. Fenix still features prominently, but he's no longer the main protagonist. In Gears 5, that role will belong instead to Kait Diaz. The game launches soon, and pre-loading is now available