The effort to try and bring up as much conservation to the environment and the whole earth, in general, is one that has forced a couple of automobile companies to invent ways to try and spearhead the move, mostly through the creation of all-electric cars. Despite how far we may still be from this being a norm, one German manufacturer, Audi is one that decided to do so with the E-Tron models.
More than just conservation, the other main reason for the manufacture of these new-gen vehicles has been to improve safety on roads, an agenda that's been emphasised heavily by Tesla's founder and CEO, Elon Musk.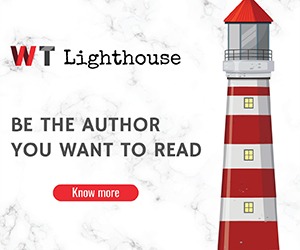 To prove the legitimacy of that, the companies have really had to demonstrate how safe the cars they make can be with the help of AI integrated with many more auto-mechanics. But finally, the E-Tron SUV beat all to the punch after being named the safest car by the Insurance Institute for Highway Safety (IIHS).
This award goes on to make it the first all battery-electric car to earn the distinction, surpassing previous ones that fell short like the Tesla Model S and the Chevy Bolt. The agency responsible for the determination went on ahead to provide video proof showing the car getting crashed at its test facility.
With those numerous tests done, the car earned good ratings all through in the agency's six "crashworthiness" categories, that happens to be the best distinction that IIHS offers. This included the passenger-side small-overlap front test, the front-crash prevention system, the headlights quality test among more that the E-Tron SUV proved to ace in all.
But despite the success so far, Audi has had a rough time with the vehicle amid various cases of controversy that have made it hard for the company to roll it out. This includes the car's unveiling that was delayed after the company's CEO was arrested for his alleged involvement in the broader Volkswagen Dieselgate emissions cheating scandal.
As if that wasn't enough, the official release of the vehicle was delayed further after it was found to have battery shortages. More to this, Audi was forced to recall back a few hundred units due to a fire risk. So we can generally admit that it has not been an easy road for this model and the company meaning this top recognition must have really come in handy to try and repair the fractured reputation.
The E-Tron is one of the first serious long-range electric cars to hit the market's luxury segment, next to the likes of Jaguar's I-Pace. Starting at about $75,000 (about Ksh.7.75 million), the car can travel around 328 km on a single charge. All in all, congratulations are in order to the German manufacturer.