Billionaire Richard Branson's space tourism venture, Virgin Galactic is to be the first publicly traded space tourism company.
This news came through an announcement made today that the company will be merging with a public shell company called Social Capital Hedosophia Holdings Corp. This is after the two made a stock and cash deal giving the investment firm 49% stake of the merger. Virgin Galactic has then gone on to reveal that SCH's founder will also invest $100 million at $10 per share.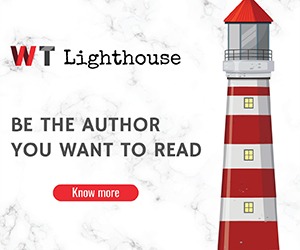 The deal will generally involve an investment of about $800 million and funding of spaceships until the new venture starts to generate profit. Virgin Galactic, that was founded by Richard Branson in 2004, reportedly targets that the new business will be profitable enough yearly by August 2021 and start flying customers in a year's time.
The merger that is expected to create a company worth $1.5 billion, comes as a budding development among other business models that are still in the works. This includes the likes of SpaceX by Elon Musk and Blue Origin by Jeff Bezos which Branson will be competing against as the industry starts to take flight.
"Great progress in our test flight program means that we are on track for our beautiful spaceship to begin commercial service. By embarking on this new chapter, at this advanced point in Virgin Galactic's development, we can open space to more investors and in doing so, open space to thousands of new astronauts," Branson said in an online statement.
Virgin galactic also reports that it has hundreds of tickets worth $250,000 each but is now planning to take those clients on a 90-minute space trip once every plan is successfully concluded. Its passenger spaceplane, the VSS Unity, only made it to space for the first time in December last year. The transaction is expected to be completed during the second half of 2019, subject to the usual approvals.