Safaricom has announced a new offer under their Tunukiwa Service. Tunukiwa was launched some time ago as a permanent service that offers tailor-made offers to individual subscribers based on their needs and usage. Under Tunukiwa, Safaricom subscribers can get deals on mobile data, talk-time and SMS.
The latest offer under Tunukiwa is a double airtime deal that Safaricom refers to as "Kredo Dabo Dabo". This new offer will see Safaricom subscribers enjoy double the airtime they purchase for the next three months.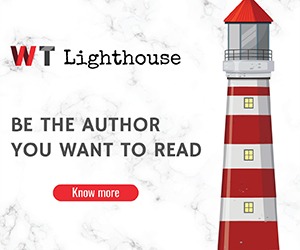 To take advantage of this offer, subscribers will have to follow the steps below:
Dial *444#
Select option 0 – Tunukiwa Kredo DaboDabo
Then from the list, choose which offer suits you
The offers will vary from one person to another but depending on the offer you select, the validity period will be indicated, from 24 hours, 3 days, 7 days and 30 days which higher airtime value bearing validity period.
How this works is that, say you select at Kes.65 bob offer for 130 bob airtime valid for 24 hours, the 65 shillings will be deducted from either your airtime, M-PESA, Bonga Points or Okoa Jahazi, after which you will then be credited with 130 bob airtime.
The double airtime can be used for calls across all networks, SMS and out of bundle data consumption. However, you cannot use the airtime to purchase another bundle or pay for other premium services such as Skiza.
To check your double airtime balance, dial *444# and select option 6 – Tunukiwa balance.
"Through the years, we have seen a growth in our customer needs to encompass different ways of communicating such as chatting and social media. Even with this shift, calling remains the most preferred way of getting in touch, and we see an opportunity to encourage our customers to talk even more through incredible offers such as Kredo Dabo Dabo," said Sylvia Mulinge, Chief Customer Officer, Safaricom.