Kenya's largest telco, Safaricom has launched a promotion dubbed "Shukrani Kocho Kocho Kenya Nzima" that will see the company reward its customers for using its products and services.
The Promotion, which runs for 10 weeks, starts today February 19, 2019, and will run until April 28, 2019. According to the terms of the promotion, all Safaricom subscribers are eligible and will be automatically enrolled in the promotion.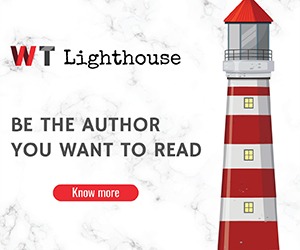 As from today, customers will earn 10 entries in the promotion for every Kes.20 airtime top-up and 1 entry for every Kes.20 transacted on M-PESA through sending money, receiving money from a business, transfers from a financial institution to M-PESA and all Lipa Na M-PESA transactions.
The Prizes
Over 5 million Safaricom customers will cumulatively win over Kes.250 million in airtime
111 Safaricom customers will walk away with a Kes.1 million cash prize each – Safaricom will reward eight winners from each of the eight regions in Kenya withKes.1 million every week and in the Grand Finale, one winner from each of the 47 counties will be awarded Kes.1 million
The telco will hold an additional 10 weekly draws for each of the regions where more than 500,000 customers will each win Kes.1,000 in cash
Safaricom subscribers can check their entries by dialling *456#
Speaking at the announcement, Safaricom's Chief Customer Officer, Sylvia Mulinge said that the promotion is a reward for loyalty. "The Shukrani KochoKocho Kenya Nzima campaign seeks to celebrate and reward our more than 29 million customers for their continued loyalty. It further reiterates our commitment to provide our customers with relevant products and offers in line with our promise of 'Nawe Kila Wakati'," she said.