The ride-hailing space in Kenya has really matured with a number of players thriving, others surviving and a good number of them hitting the wall before they really took off. The trend which was virtually started by international service provider Uber has seen a number of local (Little) and international (Bolt, formerly Taxify) also ride into the Kenyan market.
Initially, Uber had done a copy-paste model of their international markets. They came in with offerings like UberX, UberBlack and even poked at UberChopper but the company quickly learnt that such a model would not work in Kenya and they promptly had to localise the service. This meant making changes to their pricing – which was influenced by the competition as well as getting creative and introducing new services to remain relevant locally.
As of now, Uber has truly localized, with variations like UberChapchap and UberBoda that are only available in Kenya. The latest addition to Uber's offerings is a new method to hailing a ride. Before this, Uber had introduced a lite app that takes less data thus making their service attractive even to the data conscious but they still locked out those who did not have smartphones, unlike the competition, Little, who actually pioneered hailing cabs via their website and also via USSD code.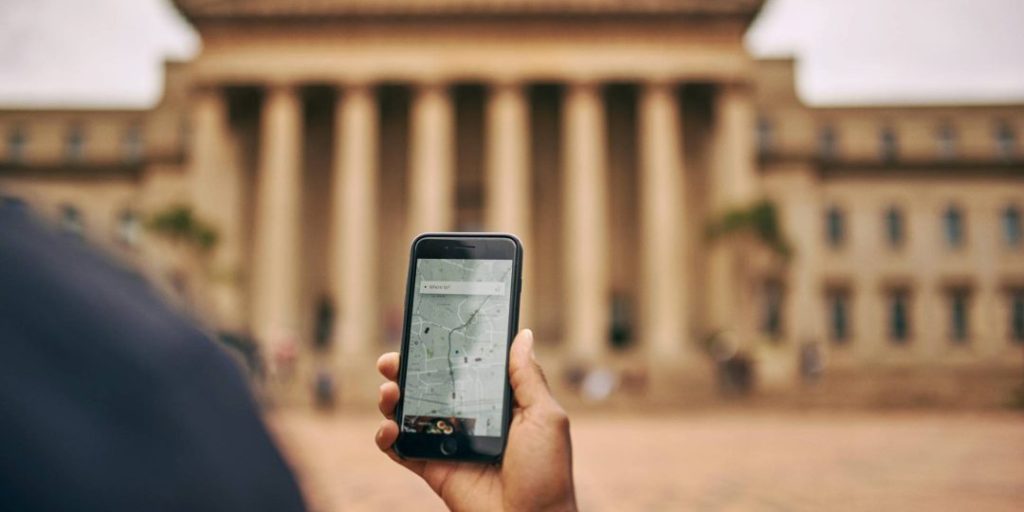 Order an Uber Through a Phone Call
Uber has launched a new way to hail their cabs, via a phone call. The phone call is free and available to all service providers in Kenya, here's how to order an Uber via a phone call:
Dial 0800 722 000 on your phone (it should be free)
You will be connected to a customer care representative who you will give your identification details to
Share your pickup point and destination with the representative
The representative will alert you of your expected fare price
Once you accept the fare, your trip will be confirmed
You will then receive an SMS with the driver's details (name, phone number and car registration)
You will be required to meet the driver at the stated pickup point
Note that if you book your trip with this method, the expected payment option is cash. However, you can always agree with the driver and pay via M-PESA. This is of course with additional "withdrawal fees" also know as 'ya kutoa'.
The service is currently only available in Nairobi. Fortunately, anyone can request an Uber through this method and you do not require an Uber account. The service is also available 24/7.