In Google chrome "This Site Can't be Reached" is one of the most common errors we face while browsing. This issue popups mainly due to internet connection problems on your device or the website you are trying to open is literally down.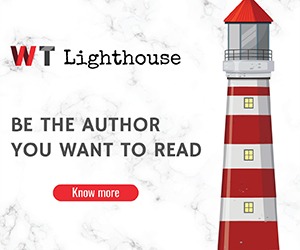 Clear Browser Data
So, you may need to clear the browsing data of Google Chrome to help you fix the error. Here are the simple and easy steps to do this.
On your Android phone or tablet, open the Chrome app Chrome.
Tap More and then Settings.
Tap Privacy and security and then Clear browsing data.
Choose a time range, like the Last hour or All time.
Select the types of information you want to remove.
Tap Clear data.
Restart Your Device
The first thing you should try is restarting your computer so as solve a whole range of issues. When you restart your phone, it forces everything that runs in the background to start up fresh. To restart Click "Start," then click the power icon, then click "Restart." Wait for the restart to complete, and then try connecting again.
Restart your WIFI router and modem
It's entirely possible that the issue is not with your device but instead with your router.
Unplug the modem and router from the power outlet.
Wait at least 15 seconds. Step
Plug the modem back into the power outlet first, wait 1-2 minutes, then it's time to power on the router.
Wait for your cable modem's panel lights to become green before testing your internet connection.
Disable conflicting Google Chrome extensions
Extensions are great at adding extra functionality to Google Chrome and they can be the source of browser errors. To temporarily stop using an extension:
Open Chrome.
Select More and then More tools and then Extensions.
Turn off the extension you want to disable.
Update Google Chrome to the latest version
Google Chrome, like many modern browsers, can automatically update itself. This increases the browser's security to keep you safe and ensures everyone has access to the latest web features.
On your android, open Chrome.
At the top right, click More.
Click Help and then About Google Chrome.
Click Update Google Chrome.
Important: If you can't find this button, you're on the latest version.
Click Relaunch.
The browser saves your opened tabs and windows and reopens them automatically when it restarts.