CapCut is a free video editing app that serves as the backbone of a large portion of online content. Many video content creators from major social media platforms like TikTok, Twitter and Instagram prefer to use the app due to its ease of use. CapCut allows anyone to create stunning videos with its simple user interface.
At first, you could only use the app on your Android or iOS device to create and edit content. However, there are creators that preferred editing on their computers, which led them to install PC emulators that allow mirroring of your mobile device to a computer. Well, tough times never last, there is no need of downloading third-party apps to let you use CapCut anymore because it's finally available for Windows and Mac.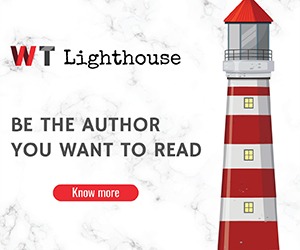 Here's how to install CapCut on your Windows or Mac computer.
Visit the official CapCut website or the Mac App Store.
Click the Download button for Windows or Mac.
Click the Installer, and click on the Install Now button.
Log in CapCut with your account or create a new account.
Features Offered On CapCut for Windows or Mac
Basic video editing tools such as trimming, cropping and changing the playback speed.
Advanced video editing tools such as key framing, chrome-keying and optical flow.
Automated features such as text-to-speech and auto background removal.
Convert videos to audio files and save them as separate files.
Text and stickers
Filters and effects.
Basic audio tools and sound effects.
Custom video export resolution, HD video editor that supports 4K 60 fps exports and smart HDR.
Adjust the format and share with your followers on social media platforms.