When you buy a new phone, it probably comes with its unique tools and features. That means there is a very good chance that you are not aware of them. Here are 5 Samsung galaxy features you should know about.
5 Samsung Galaxy Features You Should Know
 Custom Lock Screen Shortcuts
The lock screen is often the first thing you see when you use your Galaxy phone. By default, there are a couple of shortcuts that is: the phone and camera. You can change these to any apps you'd like. The shortcuts appear in the bottom left and right corners. You can drag the icon towards the centre of the screen to open the app even if the phone is still locked. However, you or anyone else won't be able to do anything else.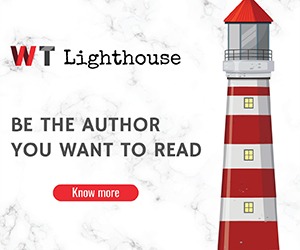 Match the Theme to Your Wallpaper
If you're obsessed with having the latest and greatest themes and icons on the market or just feel like updating the design Samsung galaxy got you. Through Wallpapers and Themes, within your settings, you can completely be customizing your Galaxy phone. These changes may feel insignificant to many users; however, they make the phone feel more personalized.
Speeding things up by removing animations
Though there is  another way to speed up your Android phone or tablet,  in Android's developer menu, Samsung has something similar built right into the OS. You can turn off the animations on your device, such as when you open or close apps, it speeds up the processes. However, it may affect how some apps operate,  luckily it is easy to revert if you notice any issues
Hide Apps you don't use
There are plenty of reasons you'd like to hide apps, photos, and other files on your Android device. Maybe you've got some pictures you'd prefer your mother doesn't see when she borrows your phone. Perhaps you have some private documents that contain sensitive personal information. Maybe you have apps that aren't child-friendly enough for your kids. Regardless of your reasons, Samsung allows you to hide Apps and you can only unhide them for them to be seen.
Undo Typing with a Gesture
Did you know Samsung Galaxy phones have shortcuts? The default Samsung Keyboard has an undo gesture if you turn off swipe typing. In this context, "Undo" will remove the last few words you typed, not the individual characters. Simply swipe two fingers across the keyboard in either direction to undo or redo.