The Kenya Revenue Authority (KRA) has for the past two years intensified its tax collection and awareness measures. Whether it is paying people to "snitch" tax cheats, using social media to know evaders, or expanding their collection bracket, it has genuinely put many Kenyans on edge. Now, the KRA has launched a TV channel- What is it you get with their broadcasting?
KRA TV Features
KRA describes its web-based TV as a one-stop information center aimed at empowering the nation through tax education to enhance voluntary compliance. They envision the station to enhance tax literacy in the country through the dissemination of simplified tax and customs content.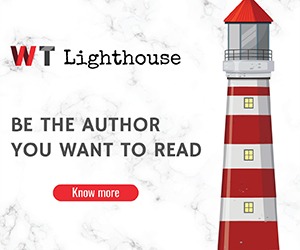 The key features on the Tv will include: Scheduled live programming of tax awareness activities like Tax Talks, Tax Thursdays, Stori za Ushuru, and other education programs. The TV station will also air a wide range of simplified and downloadable content for various taxpayer categories among the many other programs.
KRA  unveiled the TV station during the launch of the 2022 Taxpayers' Month, on October 3rd 2022. They usually organize the annual event to appreciate compliant taxpayers for their patriotic act of dutifully remitting their taxes towards the country's development agenda.
Leaving No one Behind
To clear the air, no, they will not be broadcasting tax evaders. It is a valid concern though, given we had a time when we were afraid that The Higher Education Loans Board (HELB) was about to publish names of loan defaulter in the newspapers.
This year's Taxpayers Month is themed 'Leaving no one behind'. The theme highlights the collective role and contribution of all Kenyans toward our economic progress as a nation.
During the month, KRA will engage in various activities aimed at honoring and appreciating taxpayers. The activities include; taxpayer appreciation engagements, taxpayer education, tax summit event, and Corporate Social Investment (CSI) activities.
KRA encourages the public to take part in the Taxpayers' Month activities as an act of patriotism. Through their participation, taxpayers can give feedback on various tax issues that will enable the Authority to enhance service delivery and create a more conducive environment for compliance.