It's the internet era and people are sharing most of their photos across different social media platforms. However, not all photos come out perfectly from our smartphone cameras and some may need some extra touches. To make them look as you prefer, you have to edit them using some third-party apps. Here is a list  of some mobile photo editing apps you canfind for free to edit your photos; 
Adobe Lightroom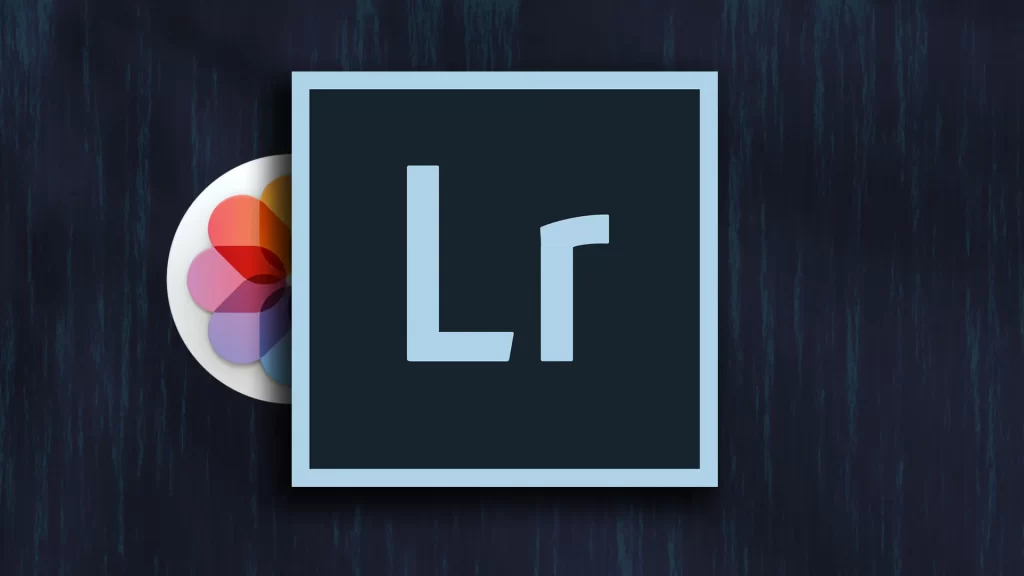 This is Adobe's most famous app for mobile photo editing. The app is available for both Android and iOS for free. Its main advantage is that if you have an adobe account, you can log in and use your pre-sets to edit your photos. However, it downside is that the user interface on the mobile version isn't as friendly as that of the desktop version.
VSCO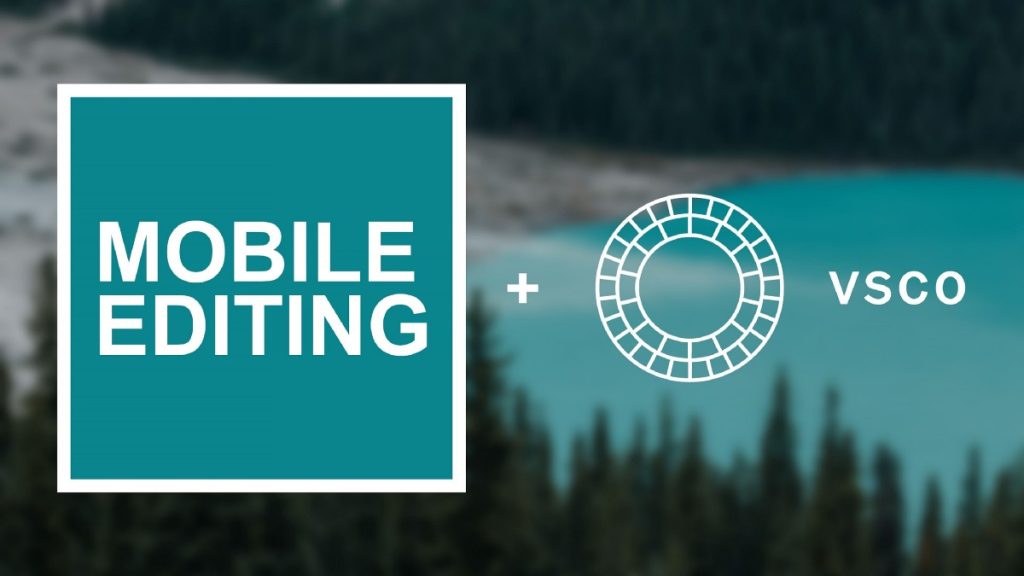 Vsco comes in 2 versions. One version is premium and requires you to pay for it while the other version is free. However, there is no much difference between the 2 versions so getting the free one is almost as effective as the premium version. Vsco is well known for its filters and a variety of features that enable the user to increase brightness, white balance, and contrast among other cool features.
Prisma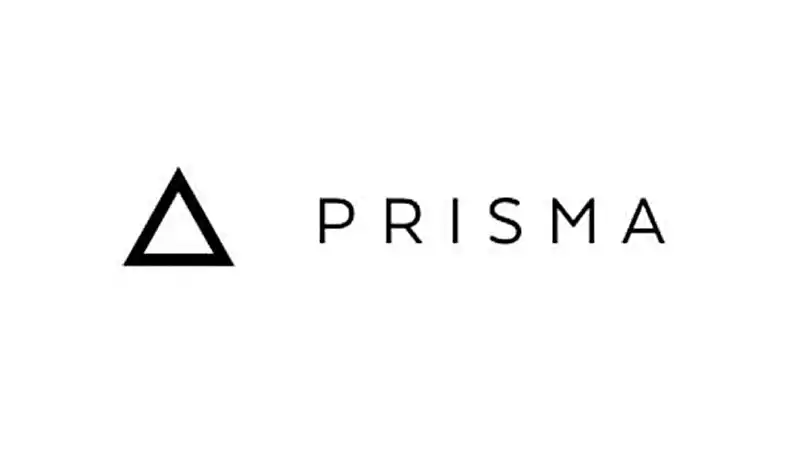 Prisma is a well-known app by photographers and artists. The app allows users to transform the picture to look like paintings. The app provides various options for how you want your painting to look. It all provides different styles of editing photos from which you can choose allowing you to be as creative and versatile as you can.
Adobe Photoshop Express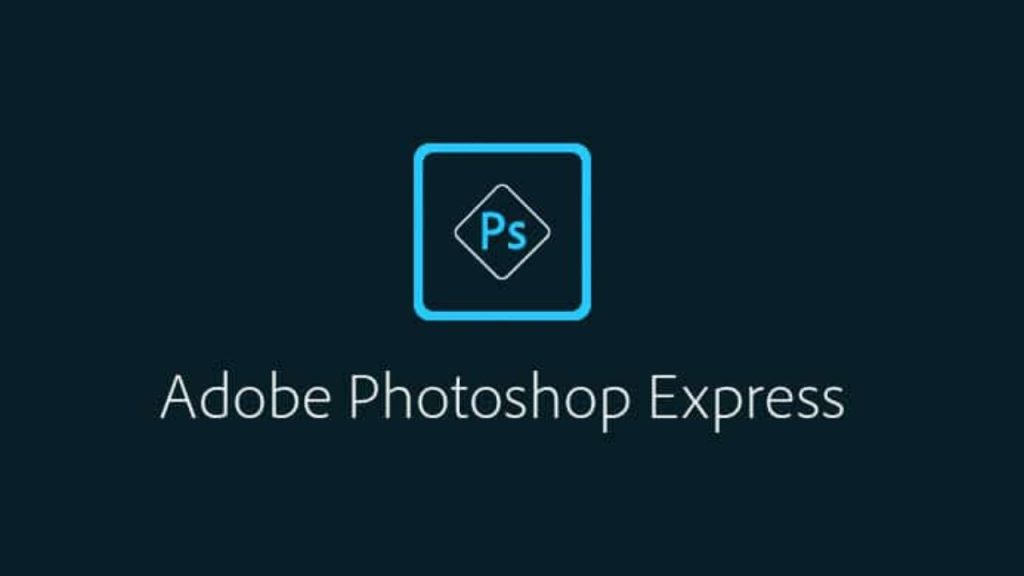 Lightroom is not the only photo editing app you can get from Adobe for free. Adobe Photoshop Express is another which is majorly used by skilled and experienced photographers. With this app, photographers can access fine details of a photo since it has features like; red eye removal, blemish removals, text addition, and many other cool features like laying photos in a collage.
Picsart.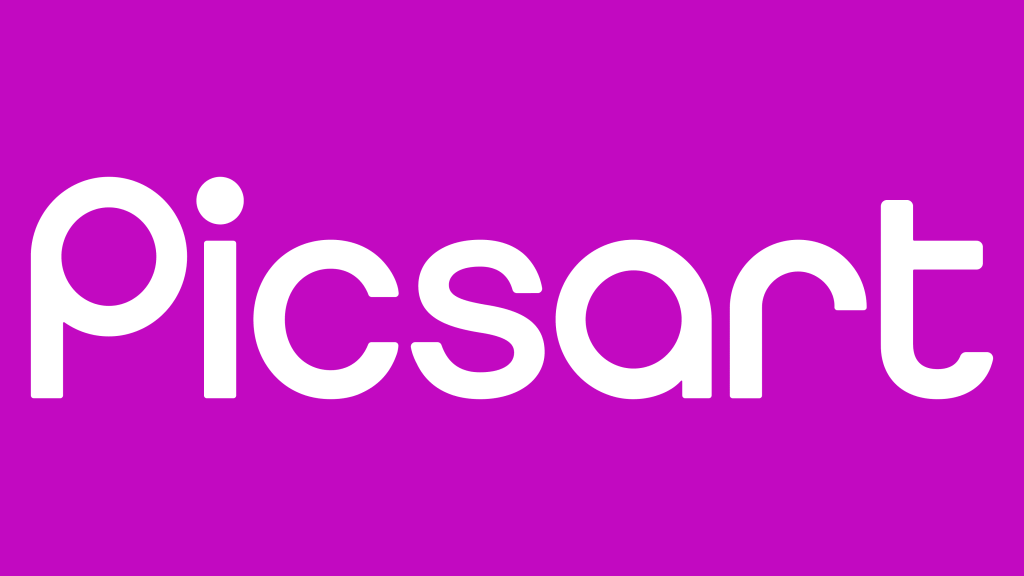 While the majority of photo editing apps include features like stickers, Picsart takes that to the next level. With thousands of unique PNG images, picsart opens a whole new page of creativity. This application's features can allow an amateur photographer to create outstanding images.