It's 2022 and I still have an iPhone 8. A bit sad I know… I have had my phone for the past 3 years and I wanted an upgrade. Initially, I was looking to get an iPhone 13 because of its amazing features but I thought to myself, why not get the latest model? I looked into saving for the phone but with how life is set up, it's not looking good brevv. So I started looking into different ways I can get a phone for cheap. This is when I found out about the trade-in process in Kenya. So let me show you how it works and what kind of deals you can get.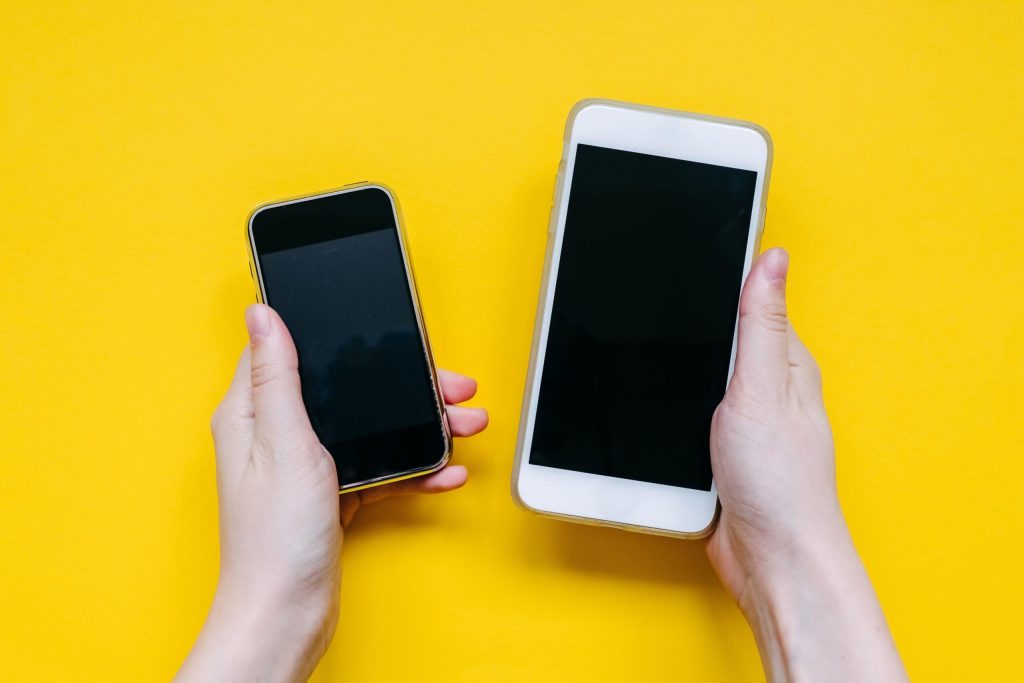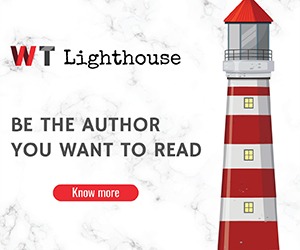 How Does The Trade-in Process of Smartphones Work in Kenya?
As phones become more expensive, trading in older models is one way for consumers to afford to buy new editions. So what is Trade-in?
What is Trade-in?
This is an arrangement in which someone buys something such as a phone, car, or washing machine at a reduced price by giving his or her old one. Sometimes you may need to add some money as well, to top up the final bill.
The decision to trade in your phone versus selling it yourself depends on how much money you have compared to how much convenience you need.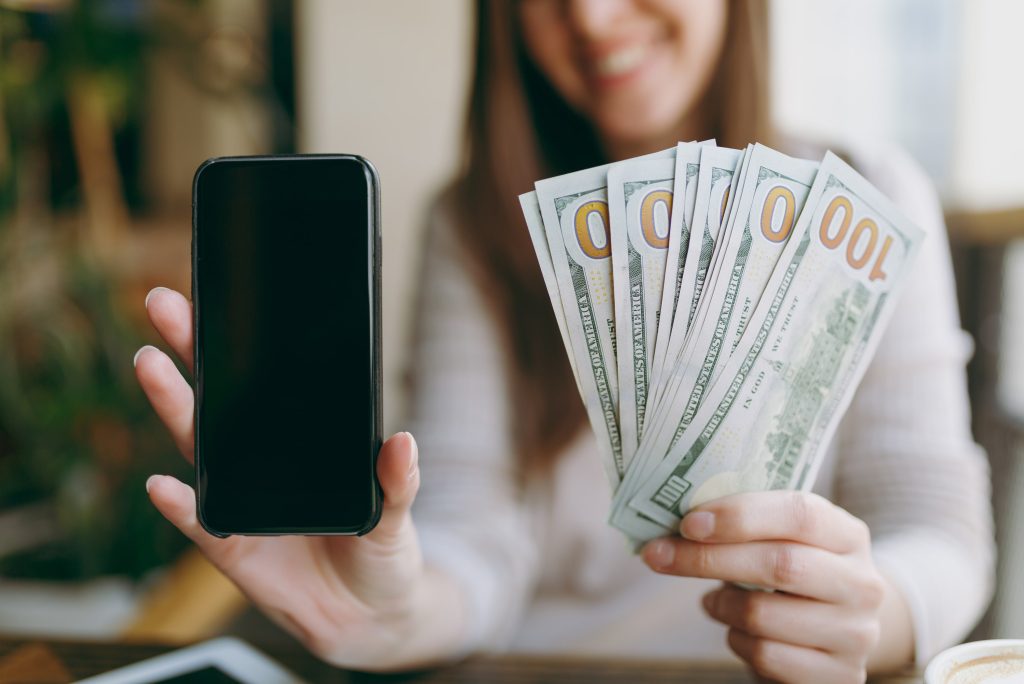 The Trade in Process
Before you trade in your phone, you have to take care of your data. Sometimes trading can be risky if any data is left behind. Before you trade in your old phone, it is important to properly clear the data. A factory reset will work.
Next is to research and find a trade-in buyer you are comfortable with like Badili. Then you're one step closer.
When you take your phone for a trade-in, the buyer will do one of two things. Either take it, value it and give you your money back or if you top up, you can get a newer more expensive phone for cheap.
For instance, if you visit Badili Africa for a trade-in and your old phone is in pretty good condition, they can sell it right back on their website after refurbishment.
After this they will tell you how much your old device costs and if you would like, they will adjust it to the new device price that you are about to buy. This way, you can buy a more expensive phone. So if you trade in your iPhone 8 at Badili for 20K, you can then get a refurbished iPhone 13 that originally costs 80K for 60K.
If you accept the trade-in estimate, they will arrange for you to get the new device that you have traded in for. If you are new to the concept of trading in old devices, you can check out their social media pages or reach out to them.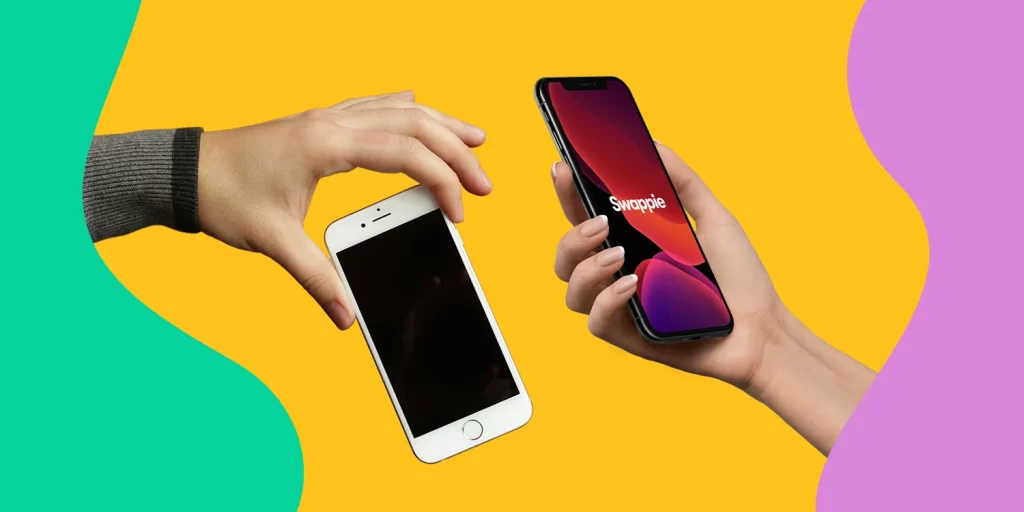 And it's as easy as that. You can either trade in and get a new one right from the box. But you can consider getting a refurbished one for much much cheaper. The choice is really yours.