Google has announced the second Startup Black Founders Fund in Africa, which will provide support for 60 early-stage, Black-founded startups on the continent. Founders will receive up to $100K in equity-free cash, up to an additional $200K in Google Cloud Credits, and access to the best of Google—people, products, and practices.
Over the years, Google for Startups through the Google for Startups Accelerator and Partner programs have supported over 1,500 startups in Africa. Google for startups launched the inaugural Black Founders Fund in Africa program in 2021 – supporting 50 black-led businesses across the continent.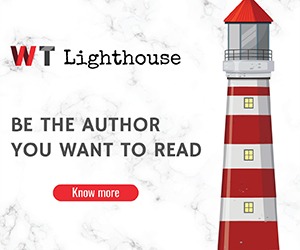 Google's $4M Black Founders Fund 2022
Applications for the latest $4M Black Founders Fund in Africa are now open until May 31st. This announcement follows the success of the inaugural Black Founders Fund in the US, Brazil, Europe, and Africa. Since then, those startups in Africa have raised $73M+ in follow-on funding, hired 518 staff members, and grown their revenues.
These are the conditions for application
Startups must be:
Headquartered in Africa or has a legal presence on the continent
Building for Africa and a global market
Creating jobs, able to show growth potential to raise more funding, and making an impact
With a founding team that is:
Diverse, with at least one Black C-level founding member
Directly supporting the Black community
Technical requirements:
Technology startups with a live product in-market or a business where technology is core to their ability to scale (the initiative is not for consultancies or not-for-profits)
Compatibility with Google products—our products can accelerate your growth
If you feel you are eligible, You can apply here.