From time to time, you most certainly get stressed, -negative emotions and fatigue, and it is at times difficult to unwind for a bit. You would most likely be willing to buy something that will possibly help. From fidget spinners to self-care days to apps, people are turning to solutions that will help them relax.
To get you started, here's a list of 4 free-to-play stress relieving mobile games that you can play for free right now.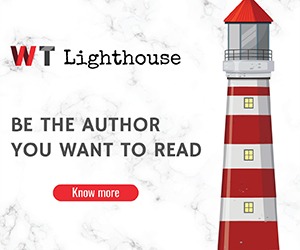 Plants vs. Zombies
Plants vs. Zombies is a strategy based game that is immensely popular. It rose to fame after its release on mobile platforms. The game does a good job guiding new users on how to play and the plants' capabilities. Even with the name 'zombies' in the name, they are far from menacing. They are humorous and you may find defeating them with your plants before they break into your house relaxing.
A powerful army is at your disposal from the chomper to the potato mine to the cabbage pull to keep the zombies away. The main agenda is to survive for as long as possible,
Candy Crush
Candy Crush is a popular puzzle game that is very easy to learn and play. You have seen at least one person seated next to you playing this game. The main aim of the game is to match the 'candies' by sliding them. The background music and effects of the game are delightful, helping you reduce stress levels. You will also need to use brainpower to develop strategies that will let you move to the next level.
The game is free to play but does include in-app purchases.
Tetris
This classic game is -in my opinion the best classic game there is. It is readily available on multiple platforms and user-friendly. A user doesn't need to have any gaming experience to play Tetris. The main aim of this game is to clear the horizontal lines of blocks. To play, a user has to rotate, move and drop the blocks in the playing area.
Tetris is a great was to challenge yourself and unwind after a long day.
Two Dots
Two Dots is a puzzle game that is the sequel to the game Dots. The game is a simple as connecting the dots to gain points and achieve goals for each level. The more levels you finish, the more exciting it gets. The background is also aesthetic and calming.