Lenovo has some really good budget laptops and they are worth checking out. We found some going for under 50K in Kenya. Have a look.
Lenovo ThinkPad X240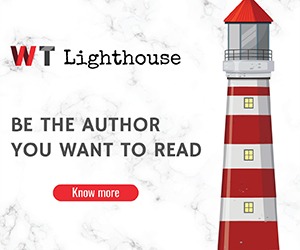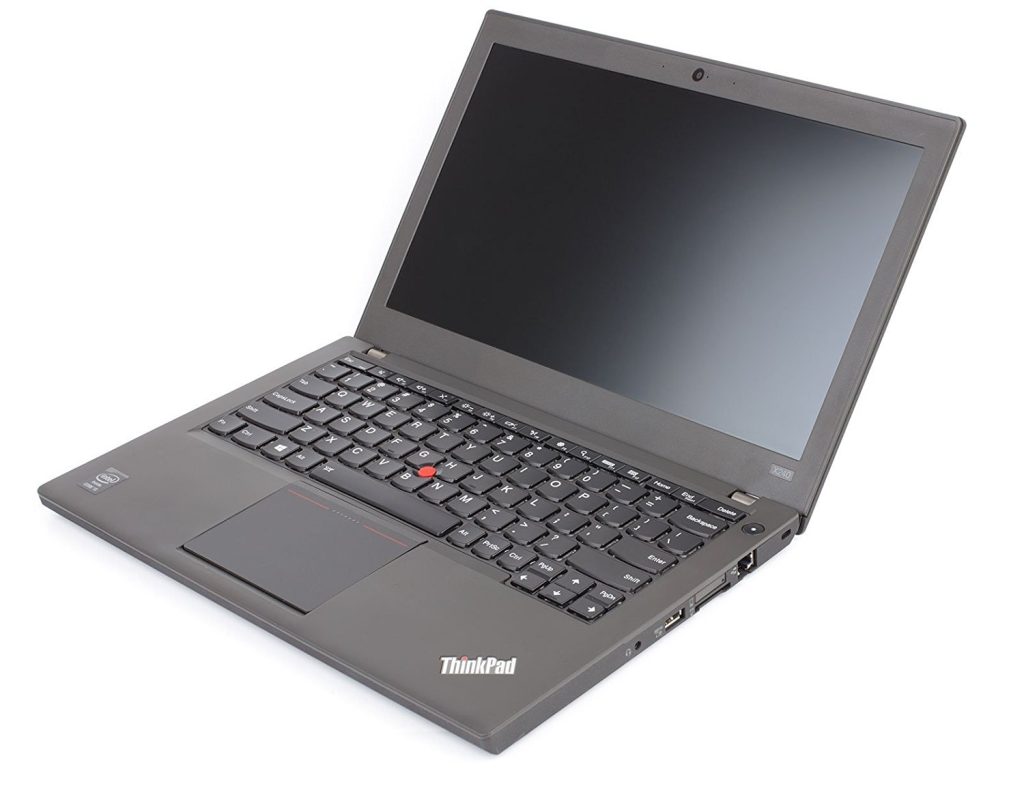 The ThinkPad Edge X240 is equipped with an Intel Core i5 processor.  A 12.6-inch display, along with highly capable speakers, lets this large screen render pleasing multimedia and animation. Processes and tasks are done with minimal fuss owing to this notebook's processor. You can seamlessly multi-task with its 4GB RAM module.
Price: Kes 20,999
The IdeaPad 120S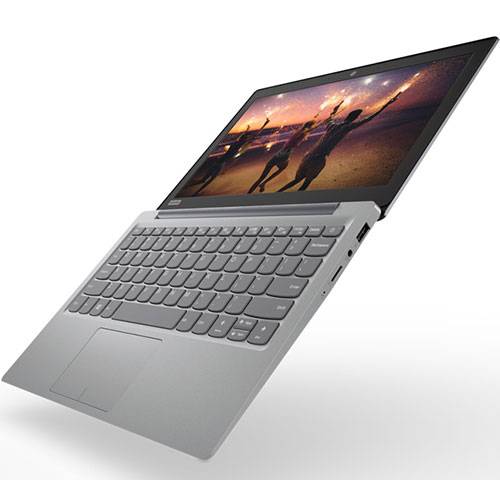 It features a redesigned body with simple, clean lines, giving it a modern take on the classic style. Lenovo also included rubber detailing on the bottom cover to maximize ventilation and extend product life. It is available in a sophisticated range of colours: Mineral Grey, Blizzard White, and Ballerina Pink. Featuring a powerful Intel processor and up to 4 GB memory, the IdeaPad 120S handles multi-tasking with ease. With its sleek design, who wouldn't want this laptop.
Price: Kes 27,999
Lenovo IdeaPad Intel Celeron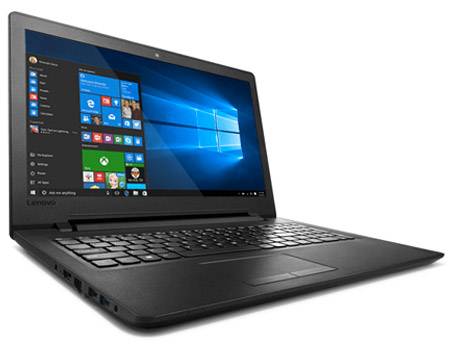 Make life on the go easier with the Lenovo IdeaPad 110 Laptop by your side. It is powered by the Intel Celeron N3060 processor that is capable of running with your active lifestyle. When it's time for those few moments of idle bliss, it comes around again giving you high-quality content on the wide 15.6inch HD display. This Lenovo laptop supports 802.11 ac WiFi so you can browse the Internet, stream movies, and share things faster than ever.
Price: Kes 29,999
Lenovo IdeaPad 110 Intel Core i3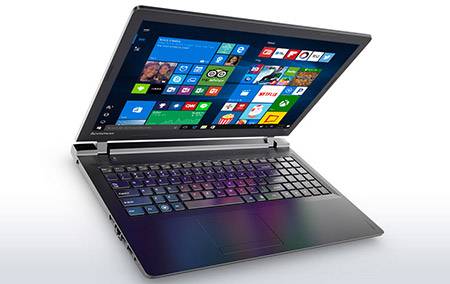 Lenovo Ideapad Ultrabook is a premium notebook PC. You can sit back and watch all your favourite TV shows or movies, surf websites, and play games quite conveniently on the large 15.6inch HD display. From browsing the Web to editing videos, you can take on your daily tasks with the responsive power of the Intel Core i3 5005U processor on this Lenovo Ideapad laptop.
Price: 37,999
Lenovo IdeaPad V310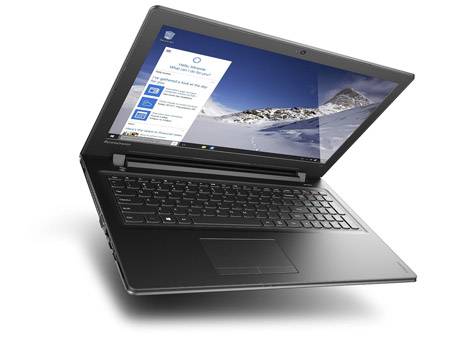 The weight of the laptop is hardly 2.3 kg so it is an easy option to travel with or even for your commute. It comes with a high-functioning processor and 4GB RAM ensuring speedy operation. Immerse yourself into this laptop's 15.6inch screen as it displays crisp and clear content at a resolution of up to 1366 x 768 pixels. It is available at an affordable price now. The laptop features a massive storage space of 500GB. The Lenovo IdeaPad 300 also features a powerful Intel Core i5 6200U processor that enables you to multitask with ease.
Price: Kes 48,999