Huawei has been under an entity-list ban for the past 6 weeks after Donald Trump issued an executive order preventing American companies from trading with the tech giant. What this meant was that Huawei would lose access to Android, Windows and a number of components that they use to make their devices – both consumer hardware and enterprise hardware.
After this ban took effect, Huawei acknowledged that they would probably suffer an estimated $30 Billion loss over the next two years as a result of the ban. In the short-term, Trump's orders have cost Huawei a 9% dip in smartphone sales in Q2 2019 compared to Q1 2019. Huawei also saw a 40-60% dip in sales in Europe, its biggest market outside China.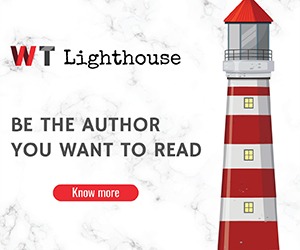 It is reported that Samsung and Xiaomi have been the biggest gainers amidst Huawei's woes at least in Asian markets. But it is not all bad news, Huawei's sales have actually improved.
Don't get confused, compared to Q2 2018, Huawei's sales in Q2 2019 were actually higher by 30% but analysts say that the real effects of Trump's ban will be felt further down the line considering the ban has only been in effect for the past six weeks of the first six months in 2019.
However, there's a reason to be concerned as Huawei is still in the entity list and it's Android license expires on August 19th after it was extended by The United States Commerce Department. As much as Huawei has openly admitted that they prefer using Android on their phones as opposed to developing their own, if this deadline passes without a resolution being reached, Huawei might in for a bumpy ride.