It's 2019 and everyone is getting into YouTube and farmers have not been left behind. This might come as a shock to you but a report by Bloomberg indicates that farmers are now earning more money through their YouTube channels than they get from their actual farm produce.
If the thought of that just blows your mind away, welcome to the future.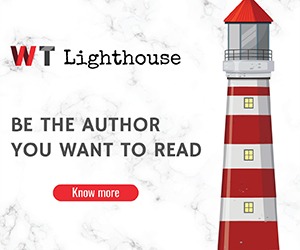 A few American farmers come YouTubers have been profiled by Bloomberg, showing the viability of their new business. One such farmer is Zach Johnson, who runs the YouTube channel MN Millenial Farmer alongside his wife.
The 34-year-old man has been farming corn and soybeans for a while but it is only three years ago that he ventured into being a YouTuber in an effort to advocate for the use of technology in farming. As of July 2019, their channel had 300,000 subscribers. Zach says that in the past year, he has earned 5 times more money through YouTube than he earned from his crops.
The second farmer is 37-year-old Suzzane Cook, who runs the YouTube channel WT Farm Girl with a total of 40,000 subscribers. She advocates for more women to be involved in farming through the platform, "For a female, it's even harder because most guys don't take you seriously. YouTube has helped me because a lot of my subscribers are encouraging," she told Bloomberg.
Farmdoc, a farming data and analysis project at the University of Illinois, through their social media manager, Keith Good, said that over the last year, there has been a dramatic increase in farmers posting more videos on social media. "Farm organizations and commodity groups have encouraged producers to be part of the conversation on social media," said Keith Good.
There are many more YouTuber Farmers with bigger audiences, just like the two mentioned above. How do they make money? Well, like mostly all YouTubers, aside from getting a few dollars through YouTube ads, the farming YouTubers do sell their own merchandise, do public speaking and also feature endorsements in their videos.
Honestly, this is an interesting new wave of YouTubers and as Kenya is just starting off on the YouTube crave (we've already seen Makeup, Lifestyle and Travel YouTubers really take off), we are curious to know whether we should expect to see YouTube Farmers in Kenya. Do you think this will happen?