The quote from tech YouTuber Marques Brownlee, "cheap smartphones are getting good, good smartphones are getting cheap," has never been as manifested as this year, especially in the Kenyan space. The TECNO Spark 3 Pro rides on this glory as well, as it is quite a decent device for its Kes.12,500 price tag. This device joins an ever-growing list of smartphones that promise to offer value for your money and knowing very well how  hard it is to actually achieve this, these are five things we love about the TECNO Spark 3 Pro:
Design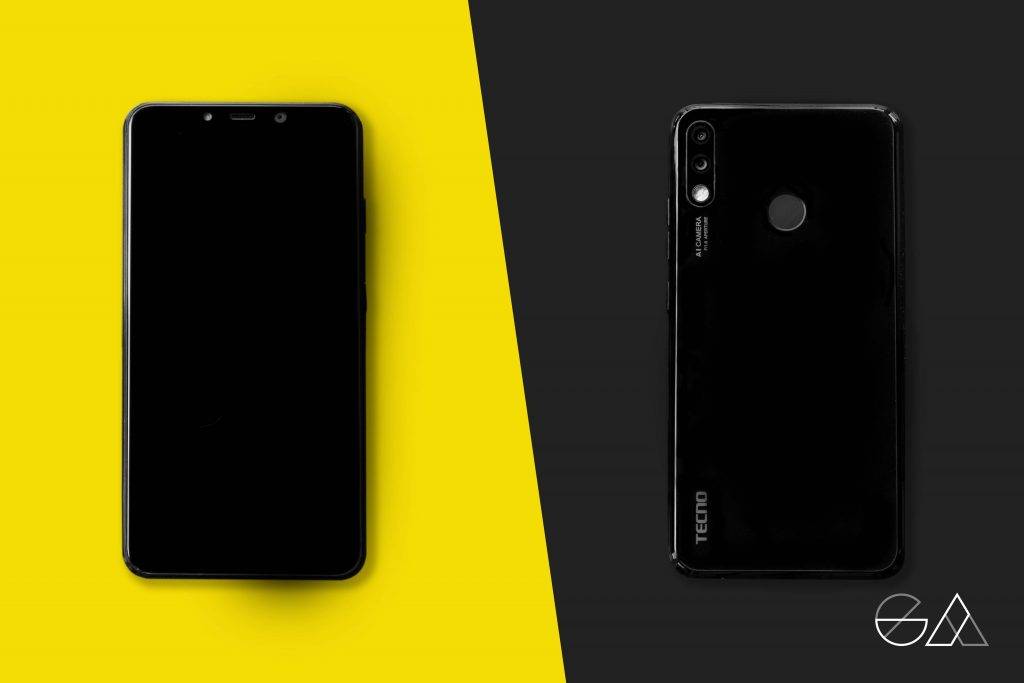 Right off the bat, it is no lie that the back of the Spark 3 Pro looks lovely, especially in black that magnifies the glitter-like paint job on the device. It is quite light, thanks to the choice of materials TECNO went with but it no way feels cheap or substandard, it is a very sturdy phone.
The front, however, is very basic, it is a design that we saw a lot in 2018, TECNO should have at least shrunk the notch to a teardrop but all in all, the design good.
Battery Life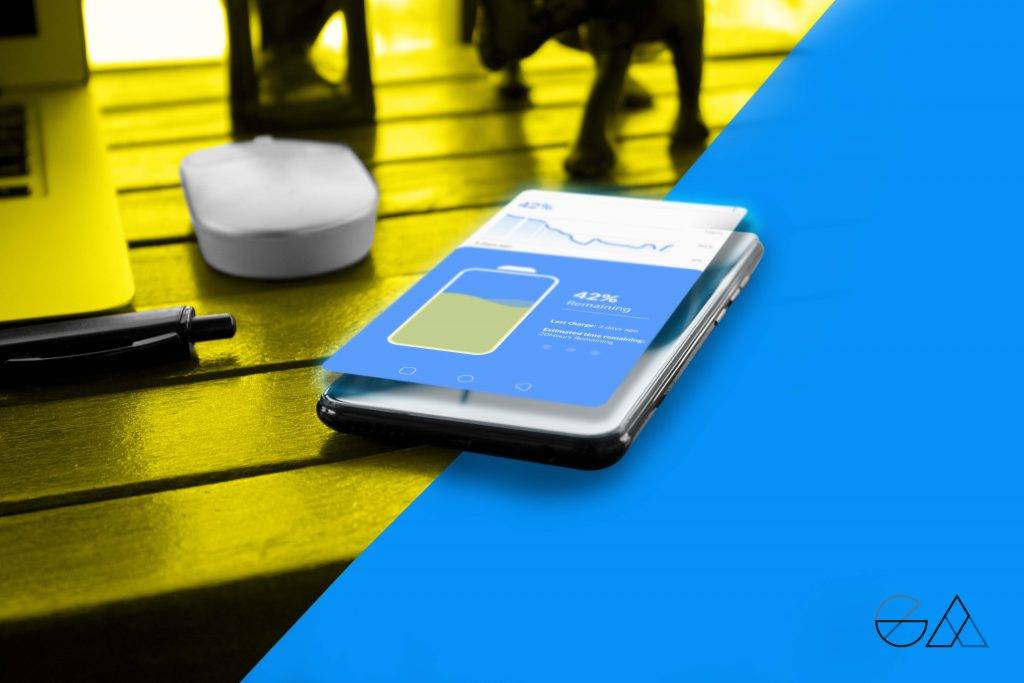 Interestingly, most devices at this price range have huge batteries and that holds true for the Spark 3 Pro which packs a 3500mAh capacity juicer which pushes through the day without a problem. Even more impressive is that during the evening commute, there's some Game of Thrones catching up done on the phone, yet, when bedtime clocks in, there's still double-digit left.
Maybe it is a combination of the less demanding hardware and the decent battery size but battery life will not be an issue for anyone who decides to pick up the Spark 3 Pro.
User Interface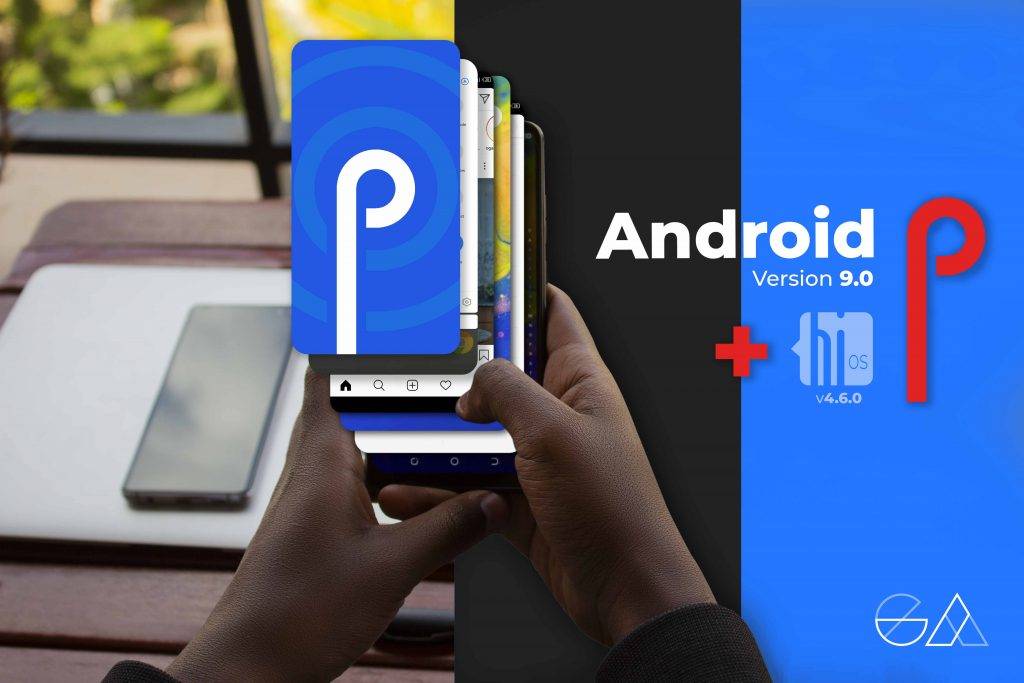 I know I might get blasted for this, considering how flooded HiOS has become with ads in the form of app suggestions, but that aside we are glad the phone runs on Android Pie to start with. Top this up with a stock-looking interface and you have a recipe for a good experience. Yes, there are a few pre-loaded apps that enthusiasts might consider bloatware but to the common mwananchi, these apps end up being quite useful. If the ads within the launcher get annoying, you can always install a third-party launcher to get rid of this problem since the company does not seem to be changing its stance.
Camera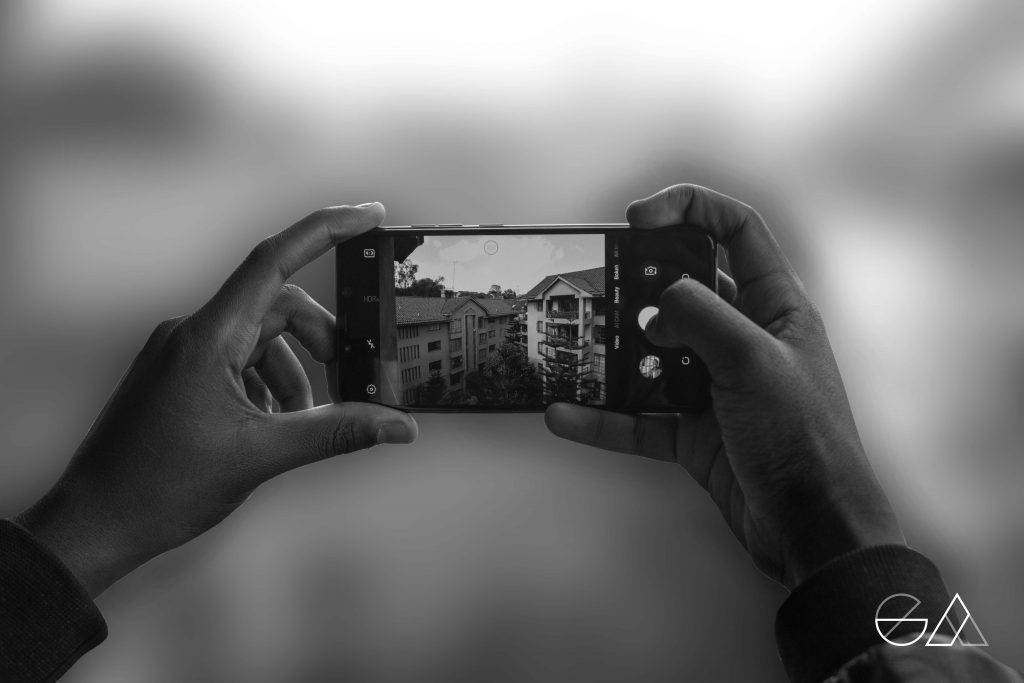 The biggest corners cut with budget smartphones is usually the camera. The TECNO Spark 3 Pro does sacrifice on the camera a bit but not too much to lose points. The device has a dual camera setup, 13MP and a secondary 2MP lens for depth sensing that is meant to aid take better portrait shots (I honestly don't see it).
On the front, there's an 8MP lens that does a good job at taking selfies in broad daylight  – a similar story with the main camera and if you are the curious type, the camera app does have a number of shooting options including AI (which automatically recognizes a scene and optimizes the settings for the best possible output) and AR.
Here are sample shots from the TECNO Spark 3 Pro:
Price
As mentioned, this device costs Kes.12,500. A price that is a soft spot for a lot of people. With the specifications to match – 2GB RAM and 32GB internal storage, including a fingerprint scanner, 4G connectivity and a modern-ish design, it is hard not to recommend the TECNO Spark 3 Pro.