Whether you're shopping for someone in your life or just gifting yourself, a new gadget can be a great option this holiday season. Finding the perfect gift can be hard by having to spend hours going through multiple pages of products and reviews, something most of us don't have time to do. Don't worry, we got you covered.
Whether you're finally looking to automate your home with a smart speaker or get a second controller so that you can play with your friends and family, here are the best holiday tech gifts in Kenya under KES 10,000.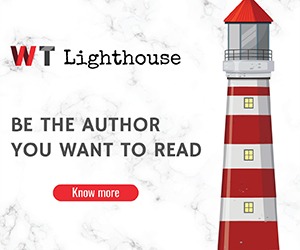 Amazon Echo Dot 5th Gen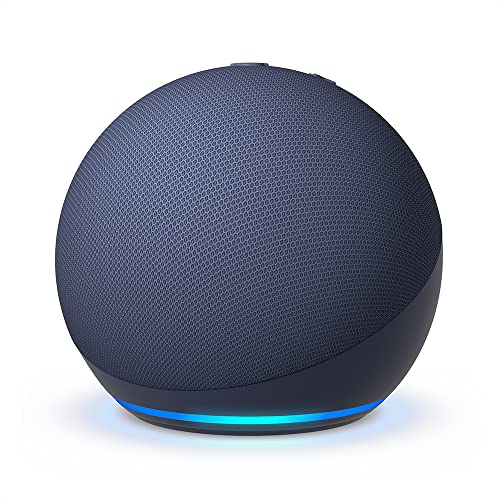 The Amazon Echo Dot 5th Gen doesn't look much different than its predecessor with the Echo Dot 4th Gen. However it comes with improvements like a boost in audio quality and new features like the ability to be a Wi-Fi extender, temperature sensor and a stronger processor.
Anker Soundcore Life Q30 Headphones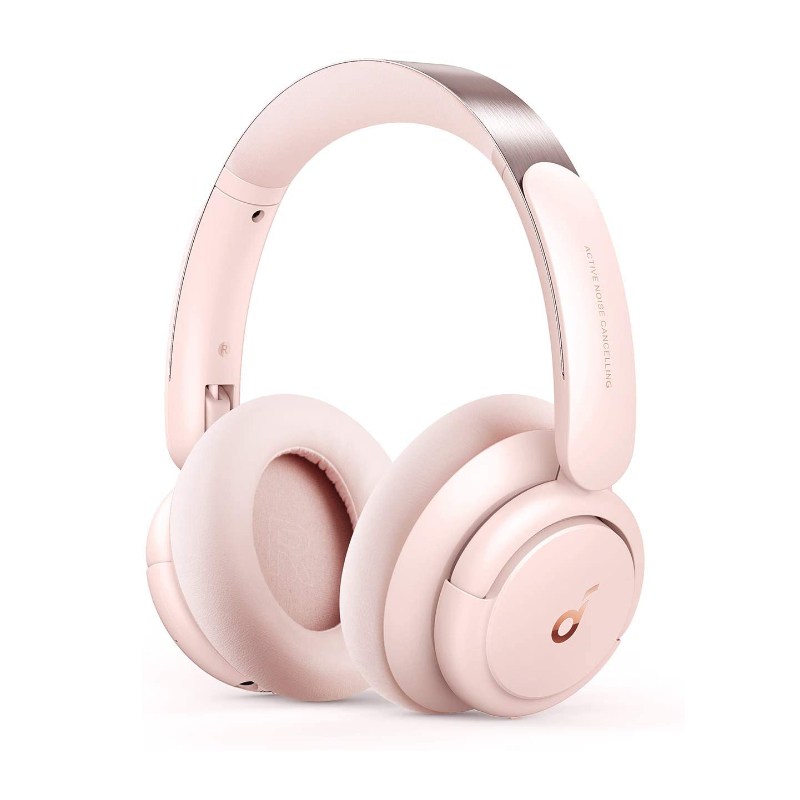 The Anker Soundcore Life Q30 Headphones are over-ear headphones with impressive noise-cancelling performance. The earcups are comfortable by rotating up to 15° to adjust the shape of your head and offer 40 hours of continuous battery life during playtime which is good for long travel. They are also capable of connecting two devices simultaneously over Bluetooth and offer NFC pairing by tapping your smartphone on the right earcup.
PlayStation 5 Dualsense Wireless Controller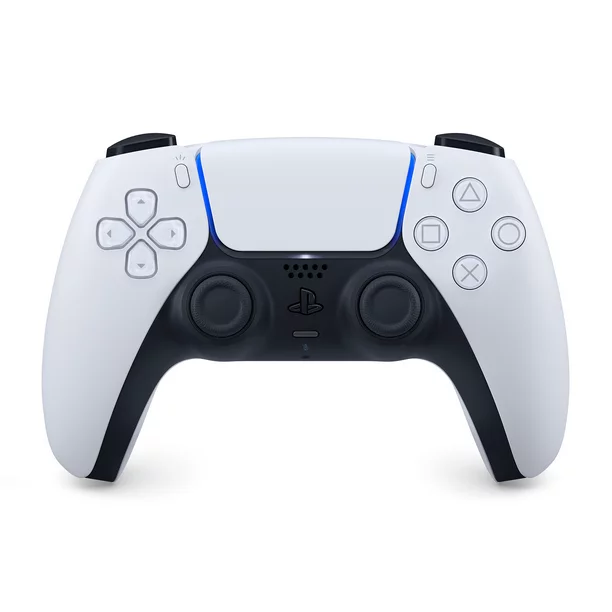 Despite being the most advanced PlayStation, the PS5 only comes with one controller. A great gift for a new PS5 owner is another controller so that they can have a spare for either interchanging when the battery on the first controller dies or when they want to play alongside another person.
Apple AirTag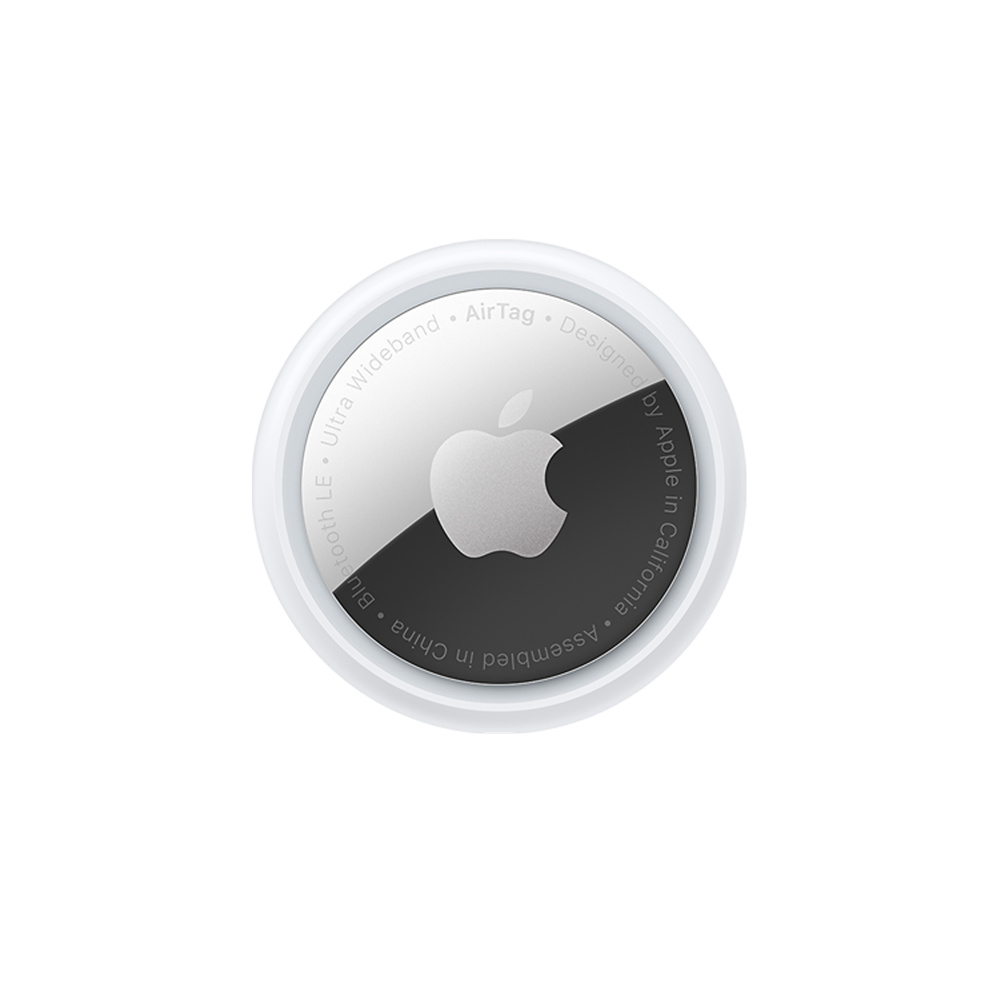 A smart tracker like the AirTag is a great gift, especially for those that have a habit of misplacing their items. You can attach AirTags to anything that is easy to lose like keys, bags, bicycles etc.
Logitech Desk Mat Studio Series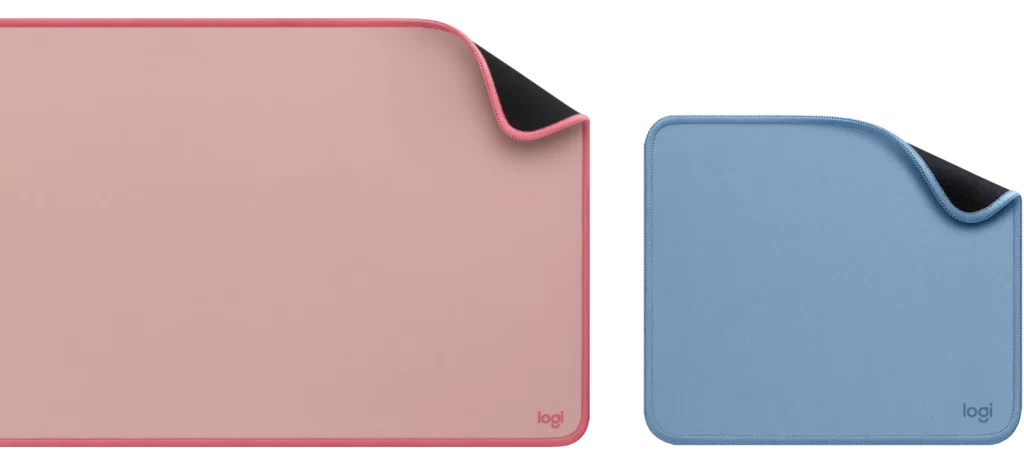 The Logitech Desk Mat Studio Series is a beautiful and comfortable desk mat with an anti-slip base and a spill-resistant design. This extra large desk protector is made with a slip rubber base that makes it comfortable for operating your mouse. It's the perfect gift for someone who is always working at their desk.