Do you know that mini-heart attack you feel when reaching out for your phone and momentarily think you have lost it? I hope you don't get that often. But you know what's worse? Finding out you were right. Losing a phone can be such a disorienting moment. This is especially true if the phone is your daily driver.
Personal photos and videos, documents, passwords, and much more could be at risk if someone can access your lost phone. Here is a guide on a few things you can do to protect your smartphone before you lose it.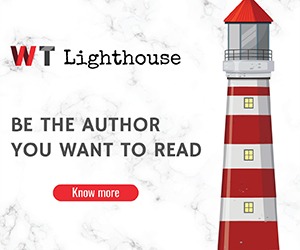 Steps To Take Before Your Phone Is Stolen/Lost
Enable Remote Tracking
Both Androids and iPhones come with an inbuilt tool to help you track the phone. This is possible through the web or just another phone. Remote tracking is called "Find My Device" on Android settings and "Find My iPhone" on iOS.
In case your phone gets stolen; it will be easy to track it with the same account you had, so you can lock it or/and remotely wipe its contents.
Write Your IMEI Number
A unique serial number, IMEI (International Mobile Equipment Identity) is available with every phone you buy. Your cell carrier already has this number on file and may use it to put the phone on a missing phone list.
The IMEI is also what you should give to authorities in case you report your missing phone for recovery.
To find your phone's unique IMEI or MEID number, use these steps:
Dial *#06# from your phone. The number should pop up on your screen.
On an Android phone: Go to Settings > About Phone. The number should be on that screen.
On an iPhone: Go to Settings > General > About. Scroll down to find the number. If you don't see the IMEI/MEID in this location, you may find it etched on the SIM tray or engraved on the back of the phone.
Use Strong Security on Lock Screen.
Whether it's a PIN, a pattern, a fingerprint, or your face, ensure you have your lock screen well-protected. This is an excellent strategy against anyone wants to access your lost device's contents. This is proper even when someone just wants to snoop in there.
Set up automatic backups.
Apps almost always save files to the cloud for you, but photos and videos you take may not. Apps such as Dropbox and OneDrive, Google Photos, and iCloud Photos will keep your files safe for future recovery.