Apple's latest version of macOS, macOS Ventura, the operating system that runs on the Mac, is available to all users now. It's a significant update that introduces a lot of new features that will add convenience and productivity to your hours in front of a screen. These four macOS Ventura features can make a difference every day you use your Mac.
Continuity Camera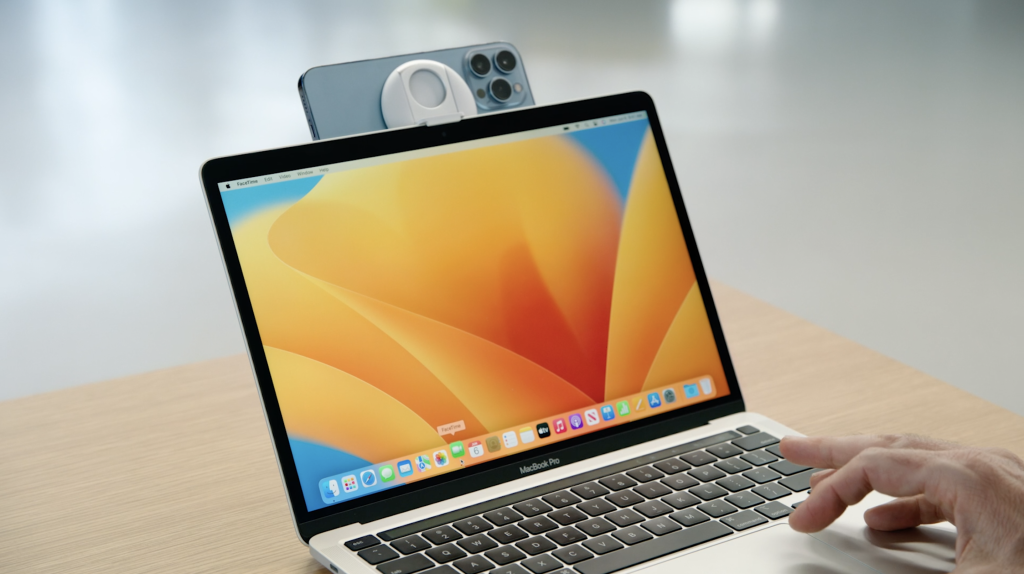 Continuity Camera now allows Mac customers to use their iPhone as a webcam and unlocks new capabilities that were never possible before on a webcam. With the power of Continuity, Mac can automatically recognize and use the camera on iPhone when it is nearby — without the need to wake or select it — and iPhone can even connect to Mac wirelessly for greater flexibility.
Ensure WiFi and Bluetooth are both enabled on your iPhone and Mac, and signed in to the same Apple ID account. All you need to do is launch FaceTime and bring your iPhone close to your Mac. A pop-up will appear on your Mac asking if you want to use your iPhone as a webcam. After that, it will connect automatically.
Stage Manager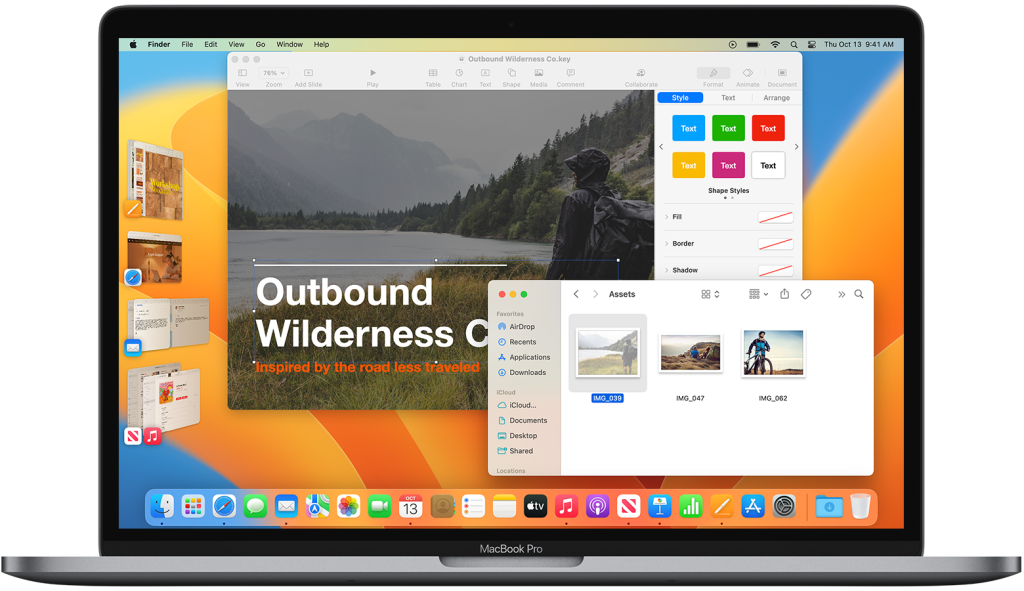 Stage Manager is a new feature for both macOS and iPadOS that changes how you manage your open windows. It puts your main app front and centre on the desktop and puts other apps at the side for quick access when they're needed. Apps and windows can be grouped so you can set up your desktop according to your workflow.
Mail: Better search functionality and unsending messages
The Mail app, which has for a long time been underwhelming to use has major updates to it. The search feature is more accurate than before. When you click into the search bar and start typing, you will see relevant emails, contacts, documents, photos and more.
Emails can now be scheduled and if you make a mistake, you can undo an email for up to 10 seconds after it's sent.
Messages: Edit and Unsend Messages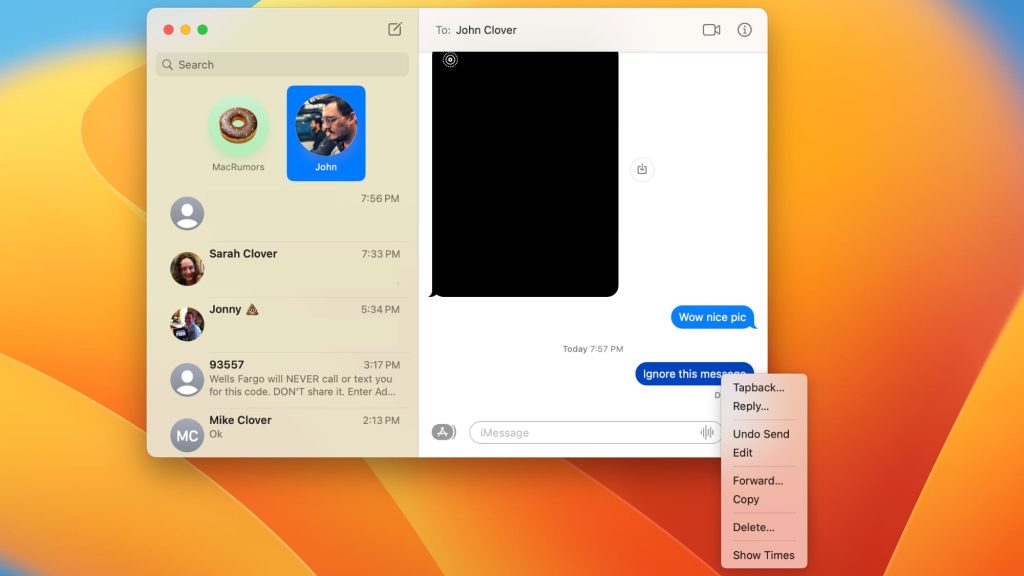 The same editing and unsending options that were introduced on iOS 16 have made their way to macOS Ventura. These features are available for messages sent via iMessage only. It doesn't work on standard SMS text messages.
List of Compatible Devices
macOS Ventura will work for the following MacBooks and Mac desktops:
iMac (2017 and later)
iMac Pro (2017)
Mac Pro (2019 and later)
Mac Studio
Mac Mini (2018 and later)
MacBook Air  (2018 and later)
MacBook Pro (2017 and later)
MacBook (2017 and later)